How To Fight Back Against Toxic Capitalism (Documentary)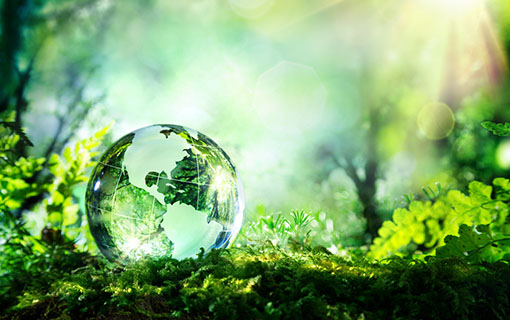 One night this week, lie down, relax and watch this online movie.
It's about us as consumers "voting with our dollars" to support companies focused on people and not just profits.
If you're sick of the trash, pollution, toxic air and water, pesticides-laden foods and corporations pillaging the world to satisfy shareholders over us, watch this documentary.
If you wished you could be the change but didn't know what you could do to contribute, watch this documentary.
My friend Dr. Pedram Shojai's brand new documentary, Prosperity, shows you how to make a difference with the choices you make.
LIVE LONG AND PROSPER
You may have heard of Pedram as "The Urban Monk."
He is a Taoist minister, master herbalist, licensed acupuncturist, wellness consultant and the author of best-selling books such as "The Urban Monk" and "The Art Of Stopping Time."
Dr. Shojai has done an amazing job of showing the way toward a prosperous and profitable future for everyone – and how we can work together with passion and purpose to make it happen.
Socially conscious consumers and businesses are the pathway to the future of our planet and you'll see exactly why in this great film.
You'll be receiving an email from Thrive Market in the next day or so with a free DVD of the movie and $60 of free organic groceries as an exclusive offer as a means of highlighting social enterprise in the film.

The movie is just the beginning.
Watch it today!
⇐ Now Showing In Theaters Across The Country
Help spread the message of Prosperity far and wide. Feel free to share this link with your friends, family and anyone else you think would love to receive it.