Free Cancer Hacking Event (Watch 40 Of The World'S Best Experts And Doctors)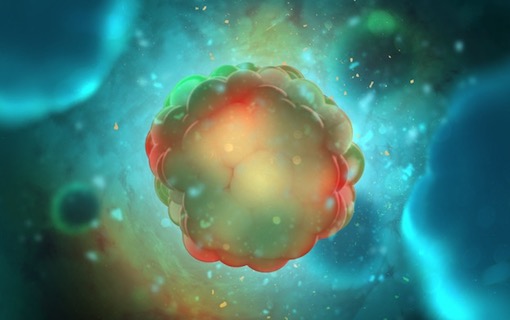 1 out of 2 people will get cancer, let's end this trend…
On the 5th (that's tomorrow) through the 7th of October, 40 of the world's leading doctors, scientists, researchers, clinicians, and
natural health experts
are gathering to talk about the latest breakthroughs in the battle against cancer.
The event will be LIVE in Orlando, however you can watch the live stream for FREE when you register here.
CANCER HACKING
Cancer is a big deal.
That's why I'm sharing this event to you in the hopes of the valuable information they're going to talk about will reach as many people as possible.
Natural medicine is on the up and up.
Now that people are becoming more and more aware of the toxins all around us, as well as new technologies and methods to live healthier and stronger lives, the demand for more research and information is growing faster than ever.
A gathering of some of the world's best, and most-sought after minds on cancer-fighting natural medicine like this is monumental.
You won't want to miss out on the life-saving breakthroughs they're going to talk about.
And you can watch the entire event at no charge.
Cancer affects 1 out of 2 people? Let's kill those odds once and for all.
Here's a few things they're going to be talking about:
7 Advanced Strategies To Heal Cancer Naturally (Without Drugs, Chemo, And Radiation)
Ideal Diets For Cancer Patients (And For Those Who Want To Prevent Cancer)
Real Evidence And Real Results From Patient Studies, Scientific Data, Peer-Reviewed Literature, And More…
There's bound to be a whole lot of wonderful, eye-opening information going to be shared.
So make sure you take lots of notes and APPLY them in your life.
⇐ Click The Link, Sign Up, And Share With Your Loved Ones And Friends (Tell Them To Watch It Too!)