Hidden Signals For Success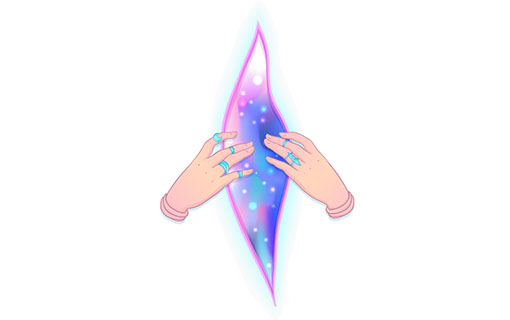 "You'll also get a free copy of Mary's brand new "Courageous, Bold and Free" ebook… a *must-have* resource for releasing fear, following your heart and pursuing your dreams!"
Did you know that the Universe is sending you TWO very powerful signals right now to help guide you toward a life you'd truly love living?
Are you turning away these signals?
Like most people, you may be ignoring them and staying STUCK in "lower domain" relationships or situations much longer than you should…
Find out what these two signals are (and how to recognize and ACT on them) in this BRAND NEW video by top transformational teacher, Mary Morrissey!
THE UNIVERSE HAS BEEN CALLING YOU
In case you're not familiar with Mary, she is widely considered one of the world's foremost experts on the Universal Laws of Success.
She's spoken at the United Nations thrice, co-facilitated three different week-long meetings with His Holiness The Dalai Lama and other world leaders, and has met with Nelson Mandela to discuss some of the most significant issues faced by our world.
Through her books, live events, and online programs, Mary has empowered millions of people to achieve new heights of spiritual aliveness, wealth and authentic success.
⇐ Courageous, Bold, And Free
In this video, the first in her free life-transforming DreamBuilder® video series, Mary reveals how to detect and act upon on two very specific, "hidden" signals that the Universe is sending you RIGHT NOW…
So that you can use this infallible guidance to step into a life you TRULY love living, faster and easier than you ever imagined possible!
The moment you request access to this video, you'll also receive a free copy of Mary's brand new "Courageous, Bold and Free" ebook… a *must-have* resource for releasing fear, following your heart and pursuing your dreams!