Quick Survey: Help Improve Your Sex Life And Relationships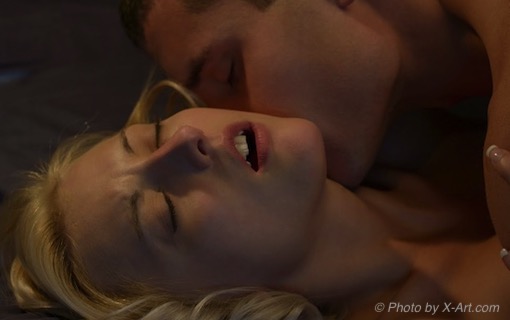 Really quick, I need your opinion.
I'm always looking for opportunities to help you improve your sex life and relationships.
And I want to make sure I'm doing a great job on my end.
So I put together a quick, survey to ask you about your experience during the entire Multi-Orgasmic Lover for Men  SALE, and how I could improve the way we do it.
Here's The Link To The Quick Survey ⇐ Give It To Me Straight, Please?
TAKE THE SURVEY
It will only take a minute or two of your time. And it would mean the entire world for me to get some feedback from you.
Lay it on me.
Help me help you, as well as future Personal Life Media readers by giving me some honest, no-holds-barred feedback by taking this survey.
Again, here's the link to the quick, survey. Thanks in advance!