How To Sharpen Your Inner Swagger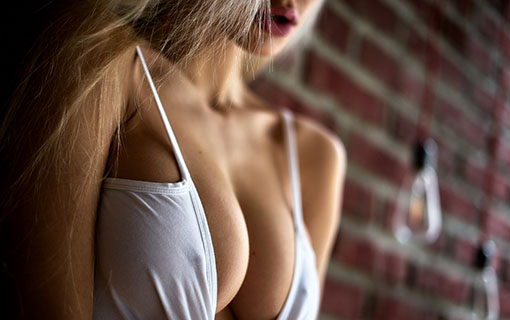 I've never been fond of telling guys to use pick-up lines on women.
So I often get emails asking me what to do instead.
There's no real "one-size-fits-all" approach that works for every woman. However, if there's one thing you SHOULD have, it's confidence.
It doesn't matter if you've got 101 pick-up lines that trigger attraction.
If you walk up to a woman slouching, barely able to make eye contact, mumbling your words, stuttering and second-guessing yourself every 5 minutes…
She's going to walk away.
That's why before anything else, you'll want to build up your default confidence level. Sharpen your "inner swagger."
My friend, dating coach Christian Hudson, has a wonderful book about confidence out, and you can get a chapter of it for free.
⇐ Make Her Want To Stay, Chat, And Hang Out With You
On that page, you also have a choice to get free chapters of some of his other programs like the Girlfriend Activation System, Unbreakable, How2TxtHer and SayHello.
This is a goldmine of a resource for guys down on their luck with women.
You get some great advice on topics like:
How to turn things around on women who go cold on you…

Creating a "reality distortion field" in your social interactions…

5 text messages that trigger psychological addiction…

Overcoming shyness and social anxiety…
There are a ton of "pick-up artists" and "seduction experts" out there. A lot of them resort to slimy tactics to manipulate women.
Christian's strategies are female-positive and make you a better man… the kind of man women want. It starts with you.