30 Revealing Pics For You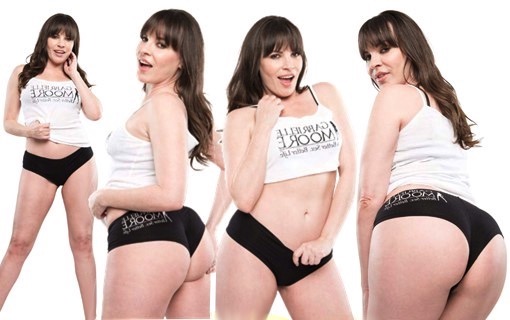 Are you in the mood to look at hot sexy ladies?
How about if they were stripping off their clothes for you?
Gabrielle Moore is sending you 30 erotic pictures of her gorgeous gals tearing off everything to bare it all for you.
These pictures are REVEALING!
So if there are kids in the house, keep them busy! If you're at work, make sure no one can see you.
Otherwise, enjoy. These ladies don't hold anything back.
She is such a tease, that Gabby!
And she always has the hottest girls around.
In fact, these ladies are part of her upcoming Naked University Season 4.
And all of them are ready to bare it all for you…
To teach you how to master a woman's body and give them the pleasure they oh so crave from a man like you.
And they're NOT shy about it.
Get up close and personal with these ladies as they teach you the "ins-and-outs" of their bodies…
And exactly how they want you to ravage them.
⇐ Get In The Mood, Baby