What The Clitoris Really Looks Like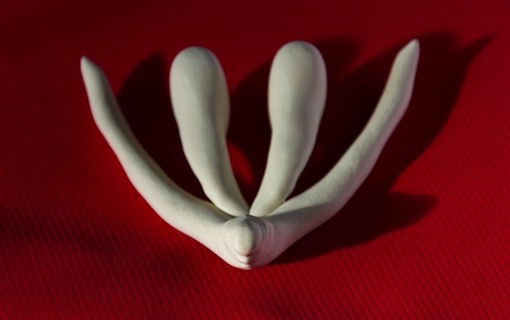 How well do you know your way around a woman's clitoris?
Did you know it gets erect like your penis?

Do you know how to find and stimulate her bulbs? Where to stroke to expand them for maximum pleasure?
Can you feel her clitoral legs up inside? Do you know where to stroke to make them erect?
STROKE THE WHOLE CLIT
Now's the perfect time to master a woman's entire clitoral structure.
And Gabrielle's going to show you how in her video for Vagina Masterclass and Mastering Her Clitoris.
Both these videos are inside her brand new Naked U Season 4.
Here's a sneak peek inside these 2 video courses:
Down-And-Dirty Masterclass Of A Woman's Vagina

Gabrielle Moore's Favorite Strokes, Licks And Tricks

6 Rules For Understanding Female Orgasms

Clit Mastery Techniques Like Oral Overload And Mimicking Masturbation

Sex Positions That Maximizes Clitoral Pleasure
Are you ready to look inside and get behind the curtains and sheets with these ladies?
⇐ Gabrielle Moore's Naked U Season 4 SALE Is Going Away
 >>> Use The Code: "4MYINTIMATEFRIENDS" To Get FREE SHIPPING <<<
Take a good, long, lustful look at these lascivious ladies as they show you the "ins-and-outs" of a woman's vagina.