How to Master A Woman's HOT Body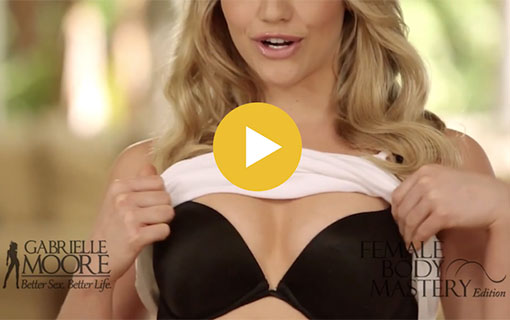 Baby you make feel so good… make love to me all night long.
The rumors were true.
Our favorite clothes-hating girlfriend has been busy rallying hot NEW teachers to strip for you and show you how to have super hot sex.
New girls, new lessons, new videos all for you!
And this time around, they'll be showing you how to master a woman's body.
The best part is they'll be using their own hot, naked bods to demo their favorite sex spots.
So you can get a full view of every sultry inch they've got to offer.
Nothing will be left hidden. Not a shred of fabric will be left on their flesh.
When you've mastered how the female body receives pleasure, you'll be an absolute stud in the bedroom.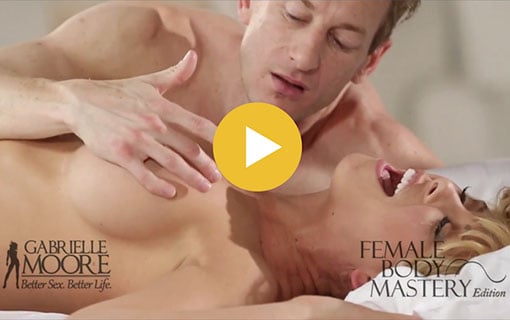 MASTER HER BODY
The videos are so hot you can see the hairs on her body stand on end as she strips for you.
Makes you feel all tingly inside, doesn't it?
That's what Gabrielle Moore and her sexy stripping teachers do best.
This short video makes it worth your while, lover.
Although I'm a woman, watching it turned me on so much I wanted to do naughty things to the first guy I could find.
Tell me how it makes YOU feel.
⇐ How to Master A Woman's HOT Body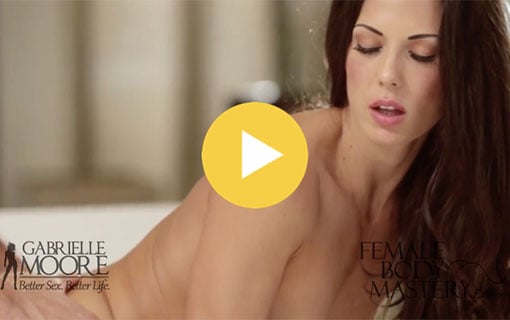 NAKED U SEASON 4