How To Pleasure Her Boobies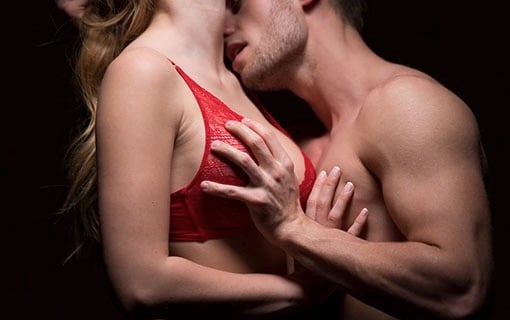 NOTE:  Our Steamy Sex Ed® Video Collection will be at 60% Off during our Holiday Sale. If you want to get it delivered to your door in time for the holidays, you have to get on the VIP list. Because we sell completely out, make sure you watch our brand new sizzle reels by getting on the VIP list for a one day advanced access to 200+ lovemaking techniques.
For now, pleasure your lover with my favorite breast massage game plan.
Breastgasms? Yes!
Here is a free breast massage technique I developed for you because…
Who doesn't love boobies?
They're simply beautiful body parts.
And they deserve to be handled and pleasured with care.
However, some  guys go straight to grabbing her breasts or playing with the nipples too fast.
Don't be like those guys.
Women need to be warmed up slowly so their bodies can get fully turned-on and aroused.
This makes it a whole lot easier to reach an amazing climax later.
So instead of the "old way" of playing with a woman's breasts, I'm going to give you a wonderful way you can massage your lover's boobies to get her completely turned on for the lovemaking that's to come.
Pleasure Her Boobies Like This ⇐ Touch Her Tatas The Wrong Way And She Might NEVER Let You See And Suckle Them Again…
BREAST MASSAGE GAME PLAN
It's all about the kind of touch you use that determines whether the breast massage you deliver is truly luscious.
A breast massage is a fun way to give intense amounts of pleasure to a woman.
Proper breast play enhances her libido, gives her nipplegasms and keeps her breast tissue perky.
Nipples and breasts are loaded with sensitive erectile tissue that loves to be touched!
Pleasure Them The RIGHT Way ⇐ And She Will Let You Hold Them FOREVER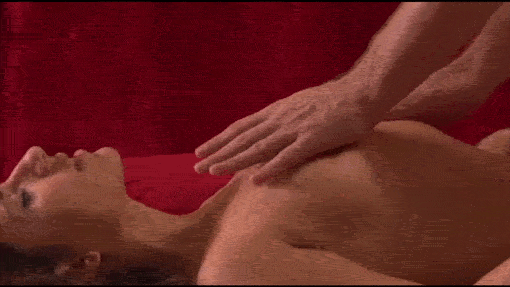 BREASTGASMS ANYONE?
If you want a step-by-step guide to giving a woman the best breast massage she'll ever experience in her life…
Check This Out ASAP ⇐ The Perfect Breast Massage Game Plan (You'll Thank Me Later When She's Nipplegasming Like Never Before)
We All Love To Play With Boobies!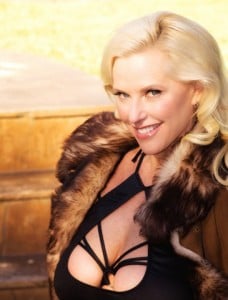 We've gone through new sex position twists, oral lovemaking techniques and sensual breast massages. However, passionate relationships and sex lives won't be complete without the date night that leads to all this steamy, hot sex.
So for tomorrow's email, I'm giving you some unique date night ideas you've probably never heard of before.
Watch your inbox.
For now…
Here Are My Breast Play Animated GIFs Made Especially For You ⇒  Breast Massage Game Plan
Want more sex positions to add variety in the bedroom? How about some sensual massage strokes? Maybe you'd like to learn more oral lovemaking techniques as well.
I've got you covered.
The Steamy Sex Ed® Video Collection will be going On Sale very soon at 60% Off.
Inside, you'll get over 200 sex techniques you can try out with your lover. What a great gift just in time for some hot, passionate, heart-connected sex.
The Steamy Sex Ed® Video Collection is available in HD digital streaming and download as well as physical DVDs. However, there will only be a limited number of copies. And we usually sell out days before the sale ends. So I suggest you sign up to the VIP list to get your copy before everybody else gets the chance to order theirs.
Will I see you on the VIP list? Or will you have to wait-in-line?
Try This Breast Massage Game Plan, Then Get On The VIP List ⇐ Going On Sale Very Soon (60% Off)