How To Win A Man's Heart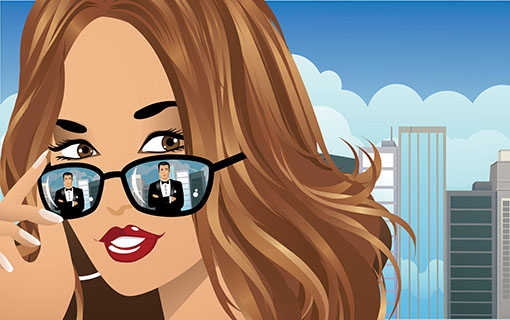 Have you heard the phrase, "The key to a man's heart is through his stomach?"
It sounds true, and men DO love it when you can cook them something scrumptious…
But it doesn't guarantee he's going to open his heart to you.
There's a slight chance he will, but most of the time he'll just see you as a good friend. Someone he can hang out with when he's hungry or when he needs advice about other women he's dating.
Now, have you heard of a more ridiculous version of that phrase?
"The key to a man's heart is through… his penis."
Pardon me for being crass, because as you know I never use this word, but it's saying I want to quote:
Feed 'em and Fuck 'em.
Food is one way to his heart but he also needs his pecker to pick you.
It's so true that fully understanding how his pecker does the picking makes it incredibly easy for him to fall in love with you.
TALK TO HIS MANHOOD
Former heartbroken single woman turned dating and love maven Evie Jasper discovered a weird but fascinating method to entice a man into surrendering his heart to one person… and that's you.
Talking to his penis means you know and understand his "caveman" cravings and desires.
Look, we are basically just animals trying to cope with society. He's still a cave man. And you can be his cave woman.  Besides, most of the women who follow me want a guy who lusts after them.
Instead of trying to pull him in with things he can't relate to (things his "penis" won't understand) like sweet conversations, little gifts and cooking brownies for him and his friends…
Start doing subtle things that will put his "Love Radar" on full alert mode.
Forcing him to notice you and only you using the 3L Method can fast track a guy's interest so YOU can decide if you want him. Giving him the impression that he is attracted to you because he's feeling all these feelings is the way to see if he's worthy of your attention in return.
Turning you into a MAGNET for his affection is much better than chasing him which might push him away.
⇐ Trigger His Caveman Desires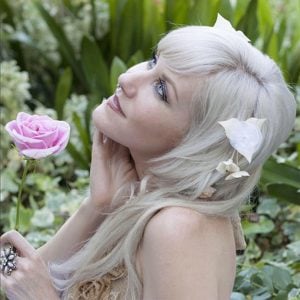 (No Ratings Yet)

Loading...