Organifi Cyber Monday Deals Are Going Away Tonight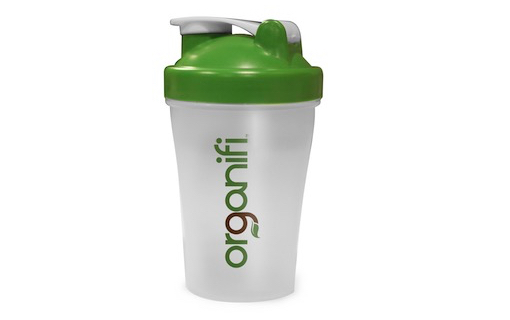 Last reminder to grab these Organifi's Cyber Monday Deals.
Drink the healthiest superfood-laden juices like Organifi Green Juice.
If you haven't started working on your health, now is the BEST time to start.
Save money, get healthy, have hotter sex!
SAVE MONEY, GET HEALTHIER, HAVE HOTTER SEX
Watch your body get healthier and leaner. Feel more energy course through your veins and have better, hotter lovemaking.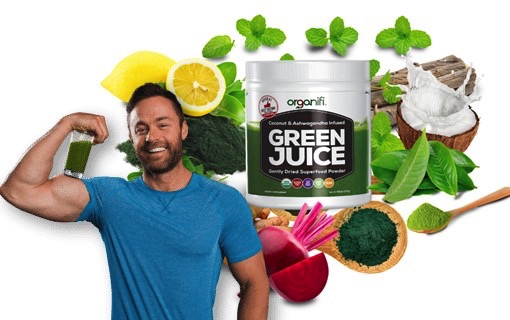 What's so good about ORGANIFI GREEN JUICE?
You can literally get your healthy superfoods in one single drink without blending, juicing, or even going out to shop.
You've probably heard about superfoods like Chlorella, Moringa and Spirulina combined with beets, mint, Matcha Green Tea, Wheatgrass, Ashwagandha, turmeric, lemon and coconut water.
These superfoods give you mental clarity and an overall health boost. They also help reduce stress, promote body detox and healthy skin, as well as immune function support.
⇐ Discounted Price —Now $49/Bottle —FREE Shaker Cups For Every 3 And 6 Bottles