Lubricate Your Lady Bits With This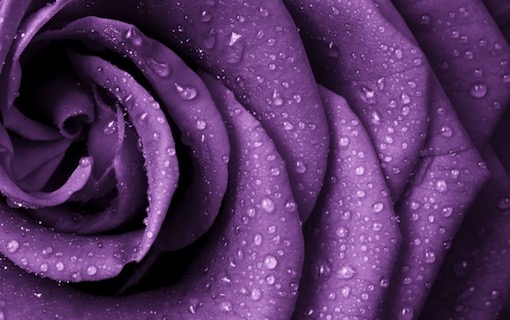 Why don't you take the "New Year New You" concept to a whole new level?
Starting with the most feminine aspects of your body, your sweet spot.
If you don't want to go to the lengths Susan did with the vaginal laser resurfacing, but lube isn't enough for you anymore… Try this DHEA-based vaginal cream.
NEW YEAR NEW YOU
Julva is fantastic.
It was developed by my friend, Dr. Anna Cabeca, to help enhance your feminine lushness, increase your vulva's moisture, and deepen your sensation during lovemaking.
For women, there will come a time when our bodies age. This brings some unwanted side effects in the form of painful intercourse due to vaginal dryness, difficulties achieving arousal and orgasms, and more.
The great news is, Julva soothes, repairs, and rejuvenates your feminine so you feel like you're in your 20s again.
Best of all, Julva is 100% toxin free, all-natural, and safe.
Here are what some women have to say after using Julva.
"I started using it two weeks ago…after two weeks it was like everything changed.  My husband was shocked and wanted to know what I was doing because he went from a dry desert to a lush oasis!

…Then he wanted to know if we could order it in a 55-gallon drum because he never wants me to run out!!
It's pretty exciting to have that drastic of a change!*" — Mindy, 55
"It's like caffeine for your vagina! WAKE UP CALL! I use just a dab about 20 minutes or so before I enjoy my husband and WOWZA… my orgasms are so much more intense!" — Natalie, 44
When you're not feeling as fresh, vibrant, and sensually receptive as you used to be, check out how Julva can set you right.
⇐ Gynecologist-Formulated, Cosmetic Cream