5 Superfoods That Give Most Men Mega-Hard Ons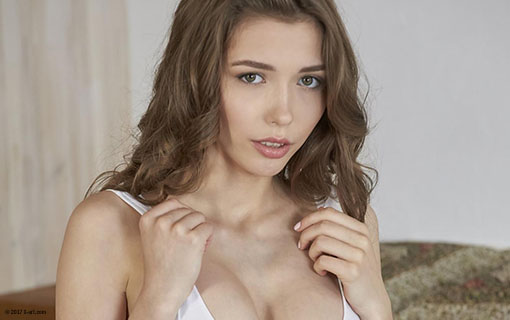 I woke up to this today.
An ex-boyfriend on Facebook shared a Men's Health article about what to do to have stronger erections.
Being the lover of all things HARD, I couldn't resist taking a peek.
Looking back, he's always been working on his hardness. I thought by now he'd have found a way to get his baseball bat into great shape. Good for him.
Well, when I read the article he shared, my hopes died down.
HARDER THAN A ROCK
The article talked about erection advice that was so funny and laughable, I feel sorry for the guys who followed the advice.
Here's one of the tips:
"Yawn Often."
Ugh.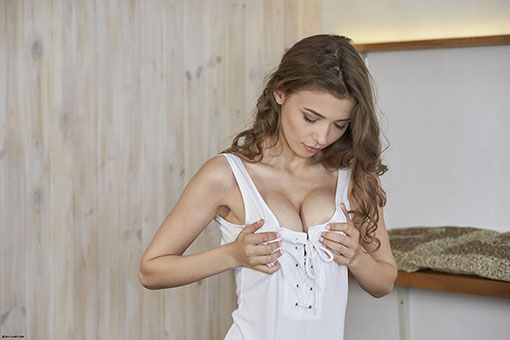 Reading the rest of the article made me want to yawn and roll my eyes all the way to the back of my head.
And not the kind of eye-rolling I do when I'm riding a man's thick, throbbing pole.
Instead of taking popular magazines' advice written by fresh grads who probably haven't even heard of E.D. yet, here's what you SHOULD do.
#1 Eating healthy.
Scrap the junk foods like sweets, salty foods and unhealthy fats. All three can make you gain excess weight and fat, which lead to heart problems, diabetes and poor circulation. If there's less blood flow to your manhood, you're going to have to say bye-bye to getting hard and staying hard.
"I have tried a few of your products that you recommended and i have had limited luck but wanted you to know that the five g's have definitely helped me. Yes I tried the Rock Hard Formula, but not so good.  I now wake up every morning hard and ready to go, now I just need to last for more than 10 minutes!
That and trying to get my wife to go back to the way we were when we were dating!
Oh yeah, I'm 57 and she's 62. Just need to learn better ways of getting her turned on as much as me!
Thanks for your help."
#2 Exercise daily.
Sitting on your butt all day will lead to being overweight and having poor circulation. And again, that's a no-no for your penis. Make it a habit to do even some light cardio every day. Even just a 30-minute to an hour-long walk will be life-changing.
#3 If you smoke, stop doing it.
Smoking not only messes up your lungs and leads to lung cancer, it also pollutes your blood as it circulates throughout your body from your lungs. This ruins everything, including your blood circulation, which again, kills your chances at rock-hard erections.
Notice a trend? Circulation, circulation, circulation.
#4 Use it or lose it.
Multiple studies with men experiencing ED show that manhoods shrink when not used. It's called, Atrophy. Ew! So don't stop having sex!
My advice for staying hard is to be present in the moment with your lover. Get out of your own head and focus your attention on all the wonderful sensations you're feeling as you and your partner are naked together in bed.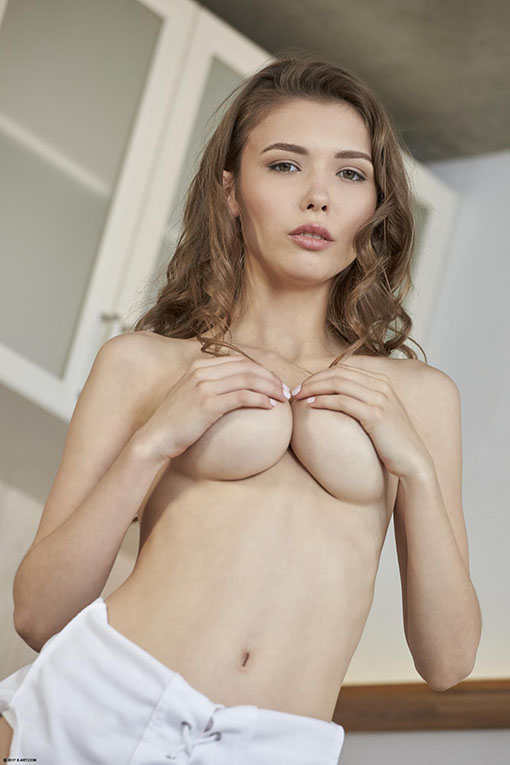 #5 Doing penis exercises properly.
There is a TON of information online about penis stretching exercises that enhance size, hardness and staying power. Just don't overdo them. Once per day is enough because it takes time for the penile tissue to recover.
Go to personallifemedia.com to read some of our best articles on this topic.
#6 Picking the right penis enhancement supplements.
The reason why I don't often promote penis products is because of what I just talked about above.
They won't work unless you take care of your body first.
But when you're eating, exercising, and having sex right, all that's left is to aid your body with the right superfoods that promote blood flow circulation to your penis.
Here's a great supplement you've heard so much about. It has ingredients that are known to aid in promoting blood flow to your manhood, giving you the mega hard-ons that will make a woman scream with pleasure during sex.
Promise me you'll do these steps.
Do it for me. For your lover/future lovers.
And most of all, for yourself.
What I've found with sexual performance enhancement supplements is this. Each one works for some and not other guys. It could be your epithelial cells are aging… It could be you have arterial plaque… It could be a dopamine issue from too much porn… There are a lot of reasons. But the five ingredients in 5G Male are what help most men get and stay hard. So this is a great place to start and guys are reporting to me this is working for them.