How To Get A Hot Girl To Want To Be Your Girlfriend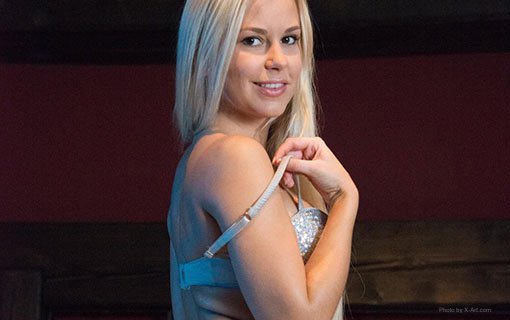 Finally, my friend Brent Smith has released the long-anticipated guide to getting a girlfriend.
This is where you learn how to be "boyfriend material."
So you naturally attract women.
GET YOURSELF A HOT GIRLFRIEND
In this training you will discover:
The

three things women want

and love in a boyfriend…

How to

size up

a potential girlfriend…

How to make every date or hookup

feel like the first time

you just met…

Your new vocabulary — and how it ratchets up desire for you…

The

subtle art of "under-communication

" that makes a woman chase you…

Before you consider a serious girlfriend candidate, she will, of course, have to

prove herself

in the bedroom. Here's how you do it, step-by-step…

How to

become the boyfriend you want to be

, not the boyfriend SHE wants you to be…

How to create conversation that's subtle yet so sexy…

How to

deal with the jealousy of other women

…

The strategy to allow them to contact you in the future (you never ever call them)…

How to ratchet up intimacy in and out of the bedroom…

Best ways to respond to her personal questions about you…

The step-by-step, always be the one in control and

allow them to be the one pursuing you

and trying to win you over…

How to get the hottest women to "apply" to be your girlfriend…

How to

create that "I feel like I've known you for years" effect

that makes with any woman you want to meet feel safe with you…

A

simple twist

on how to frame all your approach conversations so you are viewed as boyfriend material…

The best social platform for communicating…

How to avoid being relegated to the

friendzone…

Strategies for interviewing girls on dating sites, apps & social media

Understand your girlfriend's innermost desires (without a Dr. Phil decoder ring.)

How to

position yourself as the one

she's looking for…

How to text her to amplify her horniness for you…

How to

get her to miss you

when you're not around…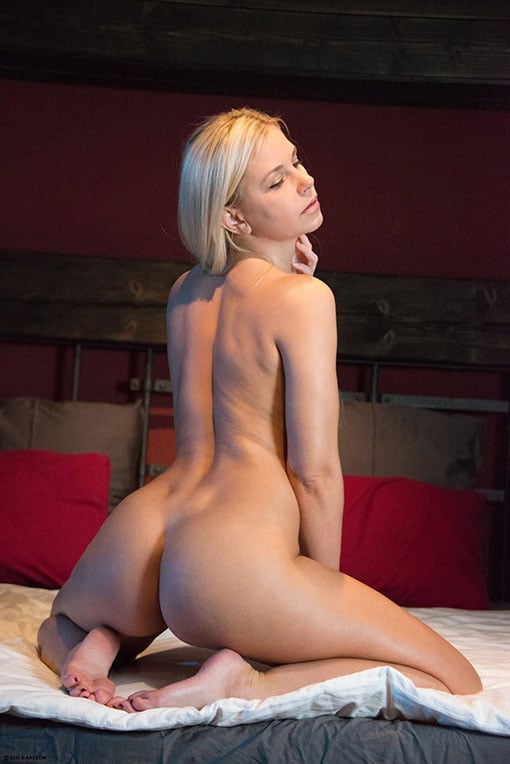 Once you see how the boy/girl system works, you can feel certain about what you're doing.
Get the deep satisfying connection only a pretty, sexy girlfriend can give you.
Your social skills are going to skyrocket like a SpaceX launch…
Women start to see you in a different light. (The great thing is you won't have to impress with money, looks or fame)
Your confidence becomes your best asset. The overlap to other areas of your life, such as your job, becomes obvious.
You can, with a little bit of creativity, handle several girlfriends at once.
⇐ Stop Being Alone