Multiply Your Sexual Stamina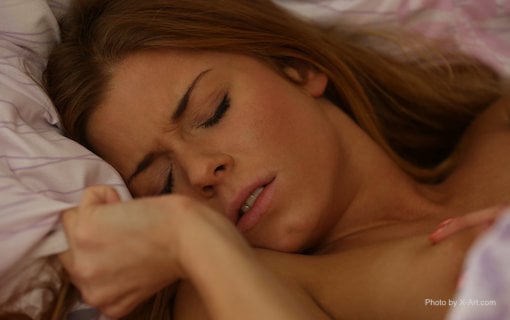 This Triangular Breathing technique works great in the throes of threesome passion as well as when you're just with one woman. Learn how to increase male sexual performance here.
If you haven't grabbed Lloyd Lester's Unstoppable Stamina program yet, now's your last chance.
He is one of my favorite male sexual performance coaches. And his Triangular Breathing technique works great in the throes of threesome passion as well as when you're just with one woman.
Today is the last day for his week-long sale and the price is about to go back to full.
So if you're a man who wants to multiply your sexual stamina in multiples sex, you'll want to get his program TODAY!
HOW TO INCREASE MALE SEXUAL PERFORMANCE
Our own Multi-Orgasmic Lover for Men program is single body-based breathing and thrusting technique that gives you Everlasting Stamina, the ability to trigger vaginal orgasms, and the ability to have multiple orgasms.
Lloyd Lester's Unstoppable Stamina gives you similar benefits through different methods and techniques that include
3-stage Triangular breathing for increased sexual stamina
Many tips and tricks to help add stamina and lasting power
Masturbation exercises to "prime" your man cannon for massive performance
Highly-recommended foods and supplements to naturally add erection strength, stamina, and lasting power
Mind techniques to keep your head in the game and not get limp during sex
And more…
Lloyd's only one of the handful of people I can count on to teach quality, life-changing information and techniques for guys.
THE 3 ASPECTS OF PERFORMANCE
My favorite part about his programs is that he always makes sure he covers the 3 most important aspects of male sexual performance.
The physical aspect, because you have to be healthy to be able to perform well in bed. You need a functioning tool, good cardiovascular health, regular exercise, and optimal circulation.
Dietary, because what you put inside you is paramount to how your body operates, functions, and performs… even during sex. A bad diet will ruin your stamina, circulation, and even your sensation.
Not to mention how toxins in "normal" food being peddled in mega grocery stores today tend to destroy any chance you have of being the masculine sexual leader you were born to be.
And mental, because if you don't have the mindset and confidence in yourself, it will show in your bedroom game.
Moreso, if you're always stuck in your head during sex, distracting yourself from coming too soon, counting numbers, or thinking about disgusting things in an effort to "control" your ejaculation, you're not fully present with your lover.
And believe me, she'll notice straight away.
That's why all three of these factors are equally important together.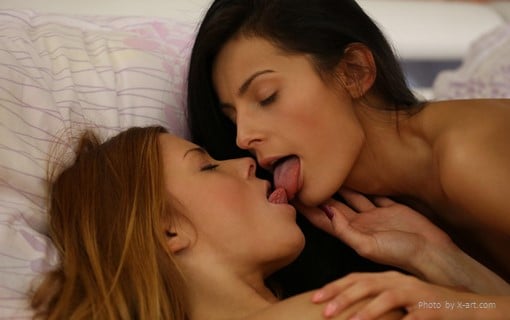 UNSTOPPABLE HARDNESS
However, it may feel a little daunting thinking you have SO MUCH to worry about before you can be "sexually optimal."
Rest assured, my good friend Lloyd Lester's already way ahead of you.
He's got every man's back with programs that teach them how to become studs in the bedroom.
Lloyd helps men skyrocket all three aspects of their sexual game: physical, mental, and dietary.
And right now, three of his best-selling programs are ON SALE for a limited time only.
Check these out ASAP and take advantage of the discounted price.
⇐ LAST CHANCE To Claim Your Discount 
Here's what you're getting today:
Unstoppable Stamina
BONUS #1: Beyond Supreme Stamina (How To Achieve & Enjoy Multiple Orgasms Without Ejaculating)
#2: X-Treme Stamina Cheat Sheet (50 Shortcuts To Sensational Sex That Lasts)
#3: The Venus Pleasure Sequence (Sex Positions That Give Women Explosive Orgasms)
#4: Deep Impact Pleasure Sequence (Advanced Sex Positions For Sensational Orgasms)
#5: Audio Editions Of Unstoppable Stamina and All Bonuses
⇐ THE LAST CALL For Longer Sexy Times