Pelvic Pain During Lovemaking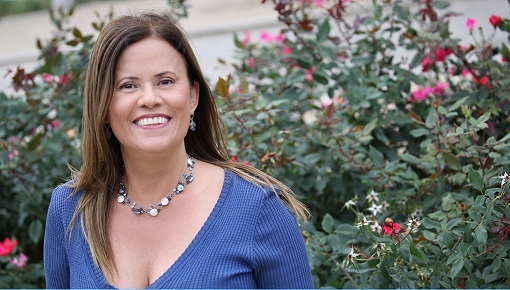 There are lots of reasons why women are not having great sex these days…
The reasons can be complex and involve the spirit and the mind. Sometimes, the reason is straightforward… your anatomy is not functioning properly.
If you have incontinence, pelvic/sexual pain, pelvic organ prolapse, weak orgasms, a feeling like you have to pee all time or have a cesarean or hysterectomy scar or simply don't feel right in your lady parts then I've got the answer that is going to help you feel whole and goddess-like again.
My friend and colleague Isa Herrera MSPT, CSCS is the foremost expert in the field of women's pelvic health and has helped over 14,704 women get back to feeling great, connecting with their partners and experiencing pain-free love-making.
She's having a workshop and I asked her if I could invite you at no charge.
And she said YES!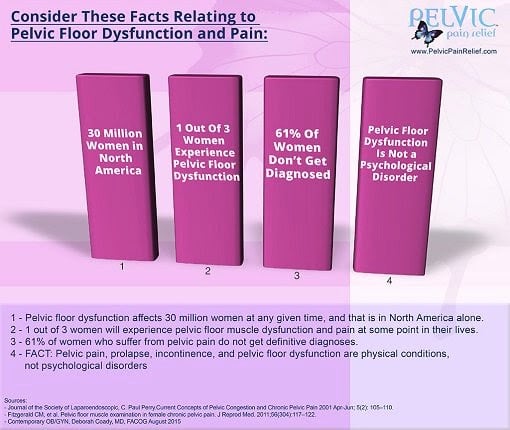 I'm thrilled that Isa is taking her exclusive teachings online on a live workshop and inviting you to attend. This workshop is designed to teach you:
Easy diagnostics to figure out what's going on with your vaginal muscles/pelvic floor muscles.
Trade secret exercises that will transform your "lady parts" and help you reclaim your sex life with mind-blowing orgasms.
The most common contributor to pelvic pain & Incontinence  (that is often overlooked by health professionals)
Techniques for enhancing sensation "Down There"
Kegels- A different approach. It is worth the time just to learn this
If you've ever followed Isa, you know she delivers solid content – no fluff and no gimmicks. That's why I predict that these spots will go fast.
⇐ Bring Sexy Back