Your Personal Year Number For 2018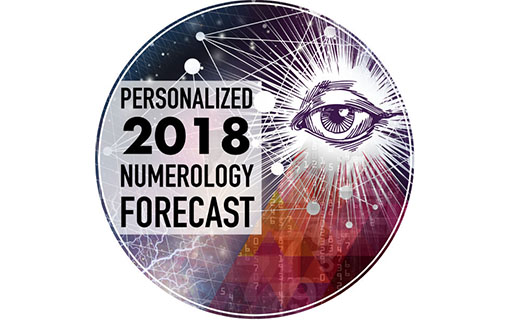 As you already know, 2018 is an "11" Universal Year…
And, while it's incredibly important for you to understand the unavoidable energies influencing every single person on the planet this year…
There's another arguably much more important number you should pay very close attention to:
Your Personal Year Number is calculated by adding the digits of your birthday with those of 2018 ( + + 2 + 0 + 1 + 8).
It predicts the unique theme of YOUR year and reveals A LOT about what obstacles and opportunities you can expect ahead, including the specific months you can expect big changes.
This pattern is determined by the numbers in your unique numerology chart and how they interact with the Universal energies pulsing through every single calendar year.
You can't see them, but they are there. In almost every part of your life.
From your date of birth, your phone number, your car's license plate… everything.
Now, imagine if you could predict and powerfully align your ideas and actions with these numbers.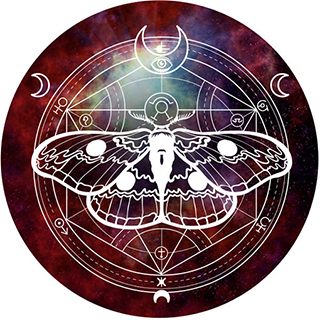 Imagine being able to anticipate life-altering encounters, tap into your unlimited abundance frequency, predict upcoming challenges and lucrative opportunities, and easily achieve even your BIGGEST 2018 resolutions without any hesitation or uncertainty?
Well, the first step is understanding the energy and influence of YOUR unique numbers. In fact, gaining rare and powerful insight into your numerology chart will give you a Universal superpower unavailable to most…
And that's why I'm excited to share this with you today:
There's a reason why many New Year's resolutions don't work out the way we want.
Like when we promise to lose weight, exercise more, spend more time with our lover, or travel the world…
It feels like an unseen force is blocking us from getting them done right.
According to my friends over at the Numerologist website, that's because sometimes our New Year's resolutions don't match up to what the "significant numbers" in our life have in store for us.
So if our goals aren't aligned with them, it will be extremely tough to make them happen.
⇐ Read These Strangely Accurate Details These Numbers Reveal About You And Your Year Ahead