Hands-Free & Automatic Weight Loss Trick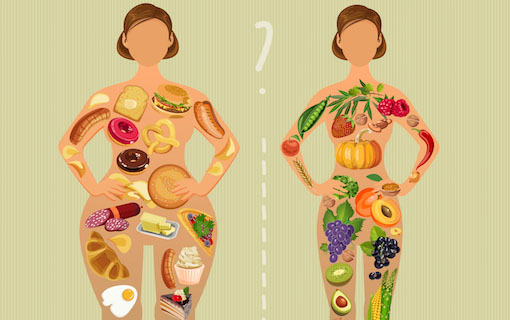 "Instantly reprogram your mind to get healthy & lose weight, with this free hypnosis mp3."
If you or someone you know has been struggling with weight…
I've got a gift for you.
FITNESS BOOSTER
The BIG problem isn't really with the food you eat…
Or how often and how hard you workout…
It's in your mind.

It's in your consistency, dedication, and discipline.
If your mind isn't "in tune" with your goals, you're never going to make it happen.
Because your mind tempts you to grab a slice of that cake…
Or skip gym day…
Or forget about your weight-loss goals completely.
That's why this hypnosis audio package will help you.
It's designed to reprogram your mind to move towards healthy living and weight loss…
And move away from junk food, procrastination, and laziness.