How To Help Her Heal Her Emotional Issues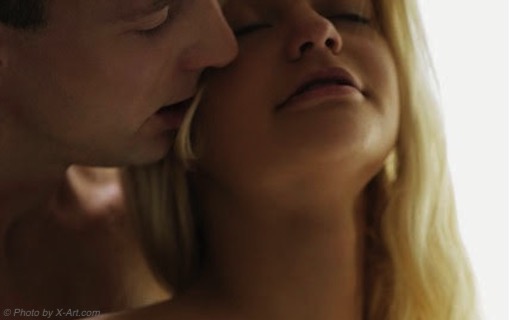 Here's something you'll like.
Take Greg. He's decided to cut out more than half the eligible women in his area from dating consideration.
So I give him an exciting new option he's never considered. Something incredibly better that will skyrocket his chances of meeting beautiful, loving, eager-for-lovin' women.
Susan,

If there is one reason I do not enjoy dating divorced women it is because by the time I meet them they already have a lot of emotional issues.  It is like they keep projecting their relationship problems onto me.

Greg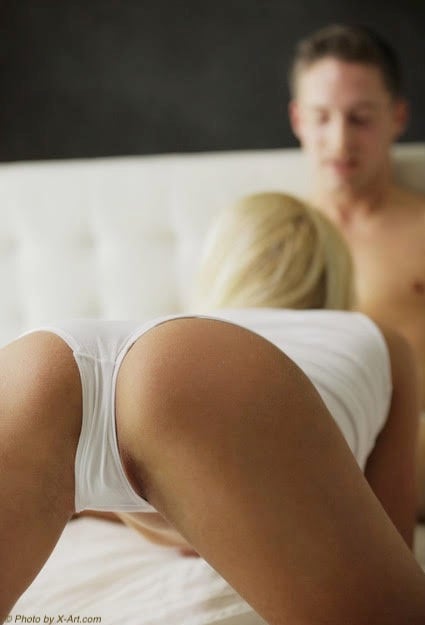 Dear Greg,
Yes, women carry a lot of emotion. Learn how to coax out all that old, stuck emotion by giving them genital and g-area massages and helping them ejaculate.
It kind of "cleans out their emotional pipes." for a woman. Squirting is like a good cry from a woman's womb. It's restorative for her.
And learn how to hold her very well. This is my "Best Hug In The World." Try it.
Divorced women haven't been held by a strong, caring, masculine lover enough.  This can be a tremendous help for a high-strung woman.​
SQUIRTING IS LIKE A GOOD CRY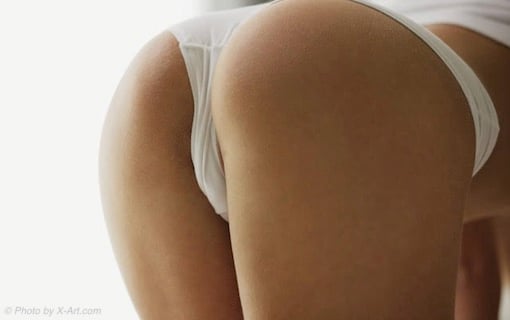 If there's a woman you really like, but she is emotionally flighty, try these strategies to ground and calm her nervous system and make her feel secure.
Don't give up on divorced women. Be her hero.
Here is my recommendation on writing an online profile (this is where the women are these days) that attracts the women you seek.
Check out the workshop I did with Scot McKay on Winning with Online Dating, as well as two special programs that show you how to date younger women… and actually why they want to date older men and how to spot the ones that do.
Free Workshop: Win At Online Dating with Scot McKay and Susan Bratton
For many reasons, 1 in 6 women prefer a man who's older.