Sacred G-Spot Secrets to Igniting YOUR Magic, Money, Sex and Business!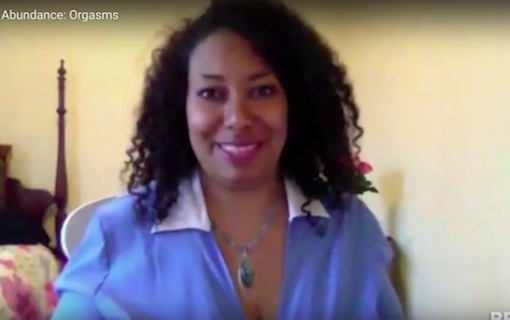 Trumpet please: Sexual energy is sacred. And it holds within it ALL  the power you could EVER need to have a life you've only dreamed of!
My friend and colleague, Sophia Leva-Marie, took her building blocks of body wisdom, beauty, divinity, luxury and sacred sexuality and went on a personal quest.
She's teamed up with an impressive panel of 30 doctors, healers, educators, mentors, coaches, transformational leaders and sexperts (ME included) in the fields of sex, manifestation, money, somatics (and so much more) to give you the spiritual down-low — Pleasure Principles: Sacred G Spot Secrets to Igniting YOUR Magic, Money, Sex and Business!
In this ground-shattering, life-altering, complimentary series, you will have an all access pass to:
* How sexuality and spirituality are the exact same energies
* How to heal trauma in the body and the collective consciousness
* How to channel your sexual energy to clarify your desires and then manifest them like a rockstar
* How to tap into your orgasmic potential whether you have a partner or not
* How to take responsibility for your pleasure
* How to have the G Spot awakening that will CHANGE YOUR LIFE
AND that is just the beginning!
JOIN THE PLEASURE PRINCIPLES INTERNATIONAL SUMMIT

In this series, I share:
My own story of G-Spot awakening.
G-Spot Anatomy
G-Spot Orgasms vs. Female Ejaculation
Feminine Power
G-Spot Stroking and Female Ejaculation Techniques
I really love Sophia and what she's doing. And I know you will too.
Go ahead and sign up and enjoy this amazing, insightful series for free.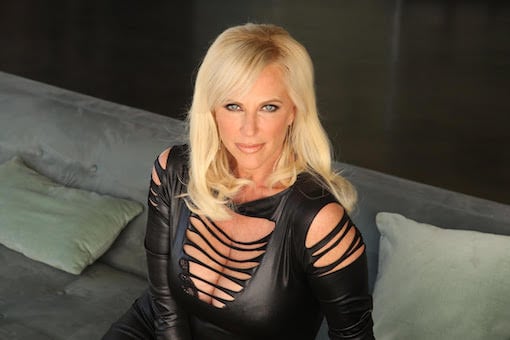 (1 votes, average: 5.00 out of 5)

Loading...