Looking for Chemistry And Commitment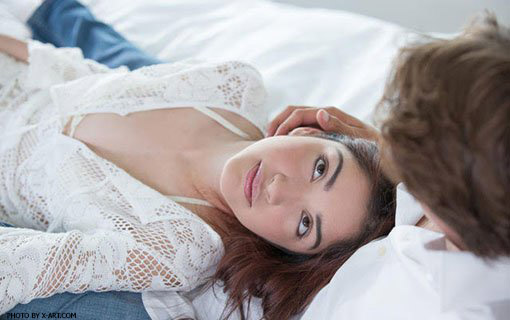 If you can't find the right guy.
Sign up to Attend the Ultimate Love Life Makeover Summit Here
If what you're looking for is chemistry plus commitment, you need to master the art of dating so you can attract the right guy, win at relationships, and stop wasting time with swipes, likes and endless text messages.
I'm excited to announce that my friend, Attraction Expert and Love Coach Cami Elen, will be hosting a very special FREE love summit, the Ultimate Love Life Makeover Summit: Dating Mastery for Women, starting March 26th.
INSPIRE HIS DEVOTION
Some of the things you will learn during the FREE streamable sessions include:
The 5 Essential Things Every Woman Needs To Know About Men
Online Dating Secrets To Attract Your Soulmate
Using Better Screening Skills To Uplevel Your Dates
Fun Flirting Tips For High Value Women
How To Stop Dating Men Who Disappear or Won't Commit
Creating Safety and Deeper Intimacy During The Dating Process
Tips On How To Get More Second Dates
Dating Wardrobe Tips To Increase Confidence and Attraction
Why Setting Boundaries Is Sexy, Not Bitchy ← I love this one!
How To Negotiate The Intimacy Conversation
Sign up to Attend the Summit Here ⇓
Cami has gathered your
Ultimate Love Life Makeover
dream team, and interviewed some of the world's leading experts in the arena of dating, love and attraction, including
Dr. John Gray, Dr. Claire Zammit, Arielle Ford, Alison Armstrong, and yours truly… Susan Bratton.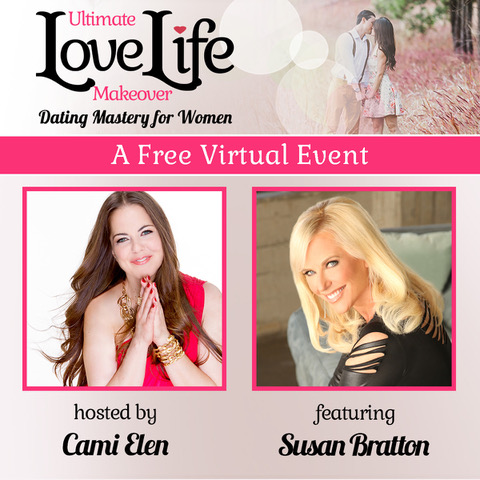 We reveal the secrets that every smart, single woman needs to know about dating, relationships, commitment and sex.
If you want practical, actionable advice about how to go from first date to great love (with the right man), this 10-day online event will fast track your love life and show you how to date with mastery and unshakeable confidence!
Discover the dating mastery secrets smart, happily attached women already know. 😉 Your Ultimate Love Life Makeover dream team awaits!
Please share this invitation with your girlfriends who want to win at love!
Get all the details by registering and Attend the Ultimate Love Life Makeover: Dating Mastery for Women Summit!