Free "Vaginal Orgasms" How-To Video Series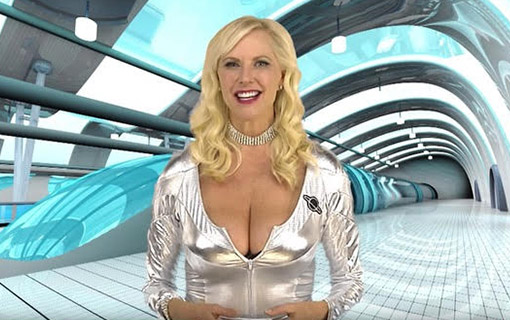 Give or receive vaginal orgasms from intercourse.
Having orgasms during intercourse comes naturally only to a small number of women.But everyone can do it. Vaginal orgasms are a learned skill.
Giving penetration orgasms to a woman while making love with her can require some stamina. Which is why the Endurance Sale on Jim Benson's ME Breath technique is a program you should buy if you want:
Everlasting stamina,
the ability to trigger a woman's vaginal orgasms through intercourse
and to become a multi-orgasmic man.
The ME Breath technique provides all three of these benefits to men.
Multi-Orgasmic Lover for Men SALE ⇐ Discover The ME Breath Technique (Sale Ends Monday)
Watch these dozen videos to give women orgasms from penetration and to become orgasmic from intercourse. ⇐ Watch Playlist