Thrust Makes Your Man Hammer Feel Giant Inside Her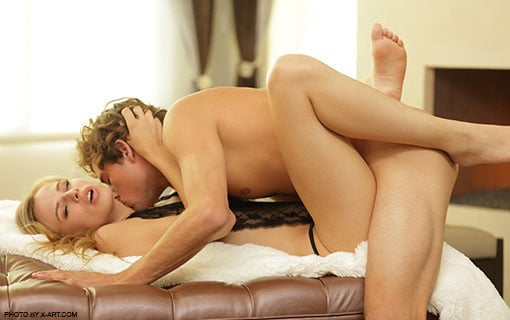 A guy wrote to me this week saying he's a 40-year old virgin because of the size of his penis. He is worried he can't satisfy a woman.
"Your size" ISN'T the most important thing in getting your woman to orgasm during intercourse. Porn has made men feel diminished when there are actually three things that increase a woman's potential for orgasming during intercourse.
What's important?
Your positioning — both mentally and physically.
EXPLOSIVE THRUSTAGE
You need to position:
* Your sexual dominance (a woman's body is biologically wired to respond with arousal to sexual dominance)
* Your masculine power (and it how makes her feel secure – emotionally and sexually)
* Your thrusting patterns (so that she has the amazing experience of "being filled up" with every thrust you make)
Getting any one of these 3 things pat down will exponentially increase a woman's orgasmic potential during sex.
So can you imagine how powerful when you get all 3 to work in tandem?
And it's actually quite simple to do.
⇐ Lloyd Lester Shows You How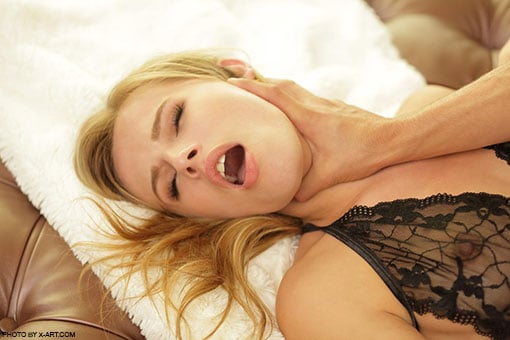 *He is just holding her, not choking
Honestly, there's nothing quite like giving your woman a powerful climax during penetration.
One that completely shatters her expectations of just how intense sexual pleasure can really be.
Especially if you "think" you're not well-hung, or big enough down there.
When you use these penetration techniques, you'll prime her for mind-blowing, thigh-quivering orgasms that will have her shaking and writhing with pleasure.
So… get cracking and go take her on an erotic adventure she won't forget!
(you'll keep her coming back for more, I promise!)