Blended G-Spot Orgasm Techniques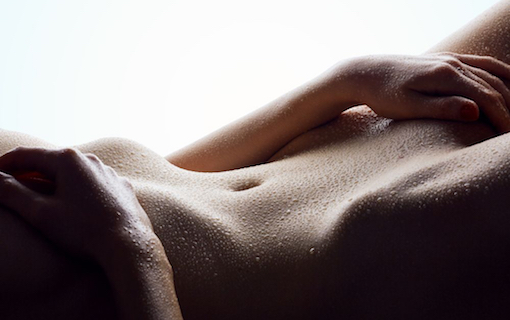 G-SPOT TIP #4
Act fast, lover. Her g-spot can't wait for you any longer. Give it to her now!
Fingering techniques, g-spot stimulating sex positions…
If that weren't already enough to cement you as her most masterful lover ever…
How much more if you know how to give her "Blended Orgasms?"
Whether she's a one-night stand, your girlfriend, or your wife…
She won't be able to forget the out-of-body experience she'll be having when she goes into one, two, three Blended Orgasms.
Here's G-SPOT TIP #4: Giving her certain types of G-spot Orgasms can promote emotional release and sexual healing.
You'll be helping your lover experience emotional and physical cleansing, as well as intense amounts of sexual pleasure.
But you have to think fast.
And make a decision right now.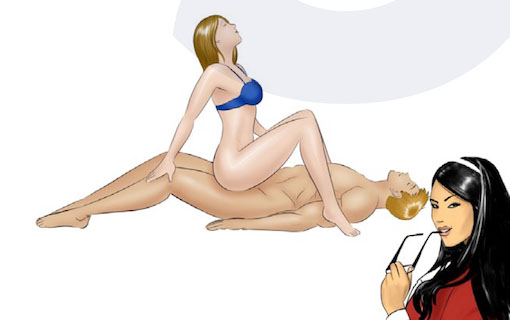 Gabrielle Moore's G-Spot Orgasms Made Easy video is going away.
And with it your chances of having the ability to spot her g-spot with pinpoint accuracy…
As well as the skills to give her maximum pleasure…
By stroking, fingering, penetrating, and completely overwhelming her pleasure neurons.
You know how a woman loves it when you touch her g-spot.
Have you seen how she looks like when she's having a g-spot orgasm?
⇐ SALE IS ENDING