Confirm Your Spot For This FREE Law Of Attraction Masterclass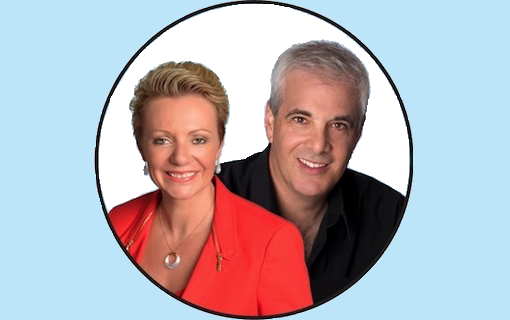 Achieve your dream life with this…
My good friend Natalie Ledwell – best-selling author, Law of Attraction expert, and personal growth teacher – is holding a FREE Masterclass to help you put your success on autopilot.
SUCCESS IS WITHIN GRASP
Natalie said this Masterclass will transform your life into what you've always wanted and deserved… if you let it.
Here's what you'll discover during the event:
The REAL secret to success with the

Law of Attraction.
The invisible barrier that holds 99% of people from achieving their dreams (and the super simple way to break through it).
Why some people seem to succeed so effortlessly

and others have to work so hard for even a modest living.

How

your mind is programmed to automatically reach for success or failure

, and how to change it if it's not working for you.

A dynamic Action Plan you can take home right away to

reprogram yourself

for success.
You'll also get a free eBook just as a thank you gift from Natalie.
The book is full of tips for setting goals, manifesting money, attracting happiness, and loads more.