G-Spot Orgasms Made Easy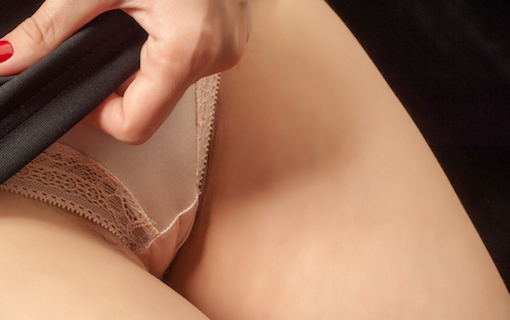 G-SPOT TIP #2
Do it to me one more time, baby. I've been waiting all day for you to come.
Women love it when a man knows how to find her spot and give her the pleasure her body craves for.
And when you're an absolute master at g-spot orgasms, you're practically going to get her addicted to you.
In fact, I'd like to think every woman out there is just wandering through life with her heart on her sleeve looking for the right guy who can warm her heart…
And give her the g-spot orgasm she'll never forget.
In fact, here's G-SPOT TIP #2: With the right stimulation (speed, touch, and pressure) you can get your woman to squirt!
Be that guy.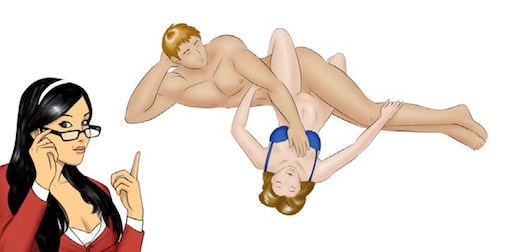 HER HOT "SPOT"
Our favorite clothes-hating girlfriend is back at it again. And this time her troupe of titillating teachers are going to show you…
Up close and personal…
While completely naked…
How to give a woman the best g-spot orgasms of her life.
With a variety of techniques, strokes, and positions that will just make her explode into orgasmic bliss each time.
How could you NOT want to see these ladies go through mind-bending orgasms?
⇐ Gabrielle Moore's G-Spot Orgasms Made Easy