How To Get Your 2018 FREE Relationship Tarot Reading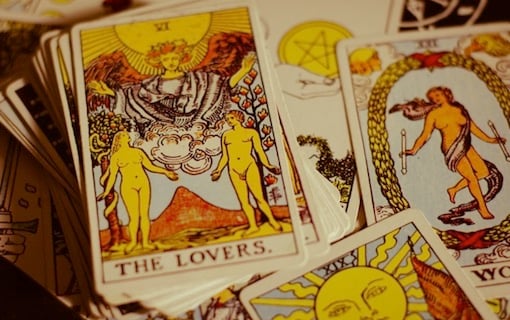 The intuitive secret to perfect relationships (FREE Soulmate Tarot Card Reading)
The Tarot is a based on human archetypes. It can be extremely helpful to activate your creative thoughts.
What would you do if you had the ability to see into your relationship's future?
Well, for one, you might dodge a few mistakes.
Or discover the right things to do for various situations.
One way to think out-of-the-box is to have your very own relationship tarot reading done FOR you online right here. And best thing about it is it's for FREE!
Just pick and draw 3 cards.
Things get wildly interesting on the 2nd card.
RELATIONSHIP FORESIGHT
Often I want to think about my life in a new way, I give myself a reading. I have Moon Oracle Cards, Sacred Path Cards, and my all-time favorite cards, the Rohrig Tarot cards.

Tarot isn't mystical, it's simply a creative way to consider your circumstances.
And it's always good to be intentional about your life. Which is why I love sending you this free reading!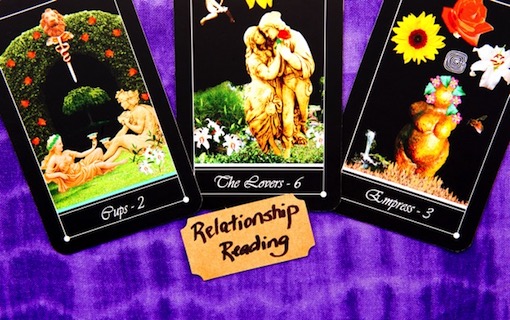 I recently got to meet Crystal, the Tarot expert that made this free reading. She is a very intuitive, deeply-caring woman. I know you will like her approach to your love life.
Enjoy!
⇐ Pick And Draw 3 Cards