How To Spot Her G-Spot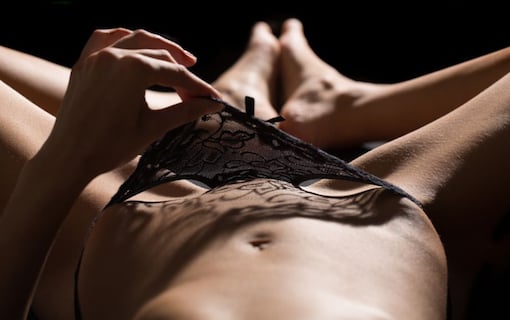 G-SPOT TIP #1
Oooohh! Right there baby! That's the spot. OMG it feels so gooood!
Have you found "The Spot" yet?
I'm talking about the G-spot. And it's one of the most sensitive parts of a woman's body — packed with loads and loads of pleasure-bursting nerve endings.
Stimulating her wet and horny g-spot makes a woman feel all kinds of sensations men can't possibly imagine.
The question is… can you find it? Do you know how?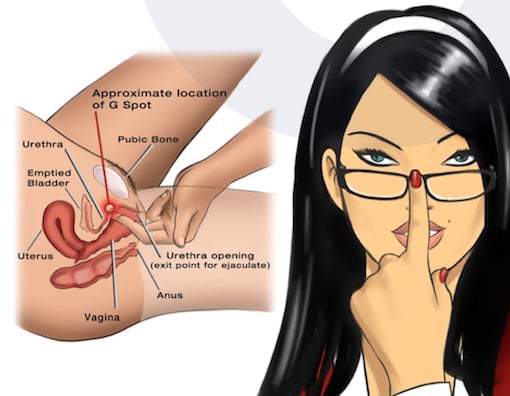 Here's G-Spot Tip # 1: The location of the G-Spot is different for EVERY woman.
Just because it's said to be accessible when you do the "come hither" motion when your fingers are inside her, doesn't mean it's the same for every single woman.
But don't let that stop you from trying to find it.
Here's some fantastic news.
Gabrielle Moore's video is all about showing you where and how to find the elusive g-spot in a woman…
By stripping off all her clothes and giving you full frontal view…
HER LOVE SPOT
That's right. Gabby's girls are actually getting down and dirty, stripping butt-naked for you.
So they can spread out like lovely butterflies and show you the very personal details of locating that luscious g-spot inside a woman.
If you're a guy who wants to master the rare skill of g-spot orgasm mastery…
Gabby's video is made for you.
You can't go wrong with her sexy videos.
They're hotter than porn. And you'll learn a thing or two too.
⇐ Watch Gabrielle Moore's G-Spot Orgasm Video