Learn The 3 Benefits of Squirting (Tip #5: Heal)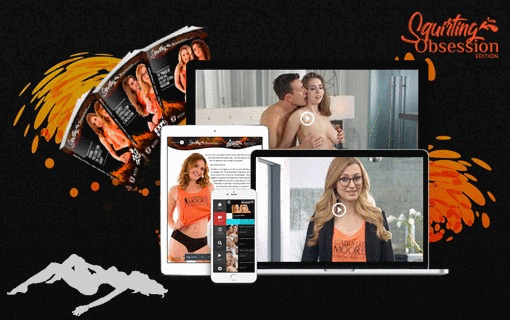 G-Spot Orgasms, Female Ejaculation, Squirting…
Did you know women just loooove to ejaculate? As long as she can control when she chooses to let her floodgates open, it's a heightened sexual experience for her.
Women today are intrigued by female ejaculation.
She's heard about it, read about it, and may have even seen videos of women squirting.
Chances are, she and her friends have talked about it already.
And yes, even if she's the shy, conservative type, a tiny voice inside her is asking, "Can I really do that? Can I really squirt my heart out?"
Now, I want to ask you.
Do you want to give your woman the explosive release of "gushing 'gasms?" Then scroll down for my 5th squirting tip for you lovers.
Here it is.
Squirting is an EMPOWERING and CATHARTIC experience for her.
This one's not a technique (we'll talk about those very soon), but a realization.
When a woman ejaculates, not only is she just experiencing incredibly high spikes of pleasure, she's also building her own sexual confidence, self-esteem, and even releasing a lot of pent up emotions, inhibitions, and even trauma.
It's pure energy, like when you step on the gas in your car.
And pure cathartic bliss like you're cleaning your pipes and flushing out the gunk of your life.
It's an erotic cleanse you can help her experience… when you know how.
Female ejaculation feels sooooo good for her.
And it's a powerful experience for you too.
How would you like to make your woman overflow in a wet, body-shaking orgasm tonight?
If you want to know more about how to make a woman squirt, check out Gabrielle Moore's new wet and wild video series.
✭✭✭✭✭ Five-Star New Squirting Video Series
⇐ Watch Gabrielle Moore's New Video On Squirting Orgasms
You may ask why I'm promoting my friend's squirting videos instead of my own  "Female Liquid Orgasm" and "Squirt Your Heart Out" programs. And that is because when you are in a learning mode, you often want to get your hands on all the best available information possible from trusted resources. If you'd enjoy some gorgeous adult stars stripping down to show you how to make a woman squirt, then you will love what Gabby's created! Highly recommended.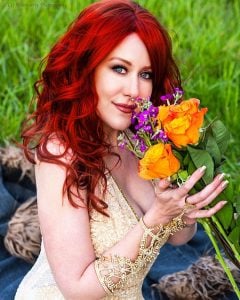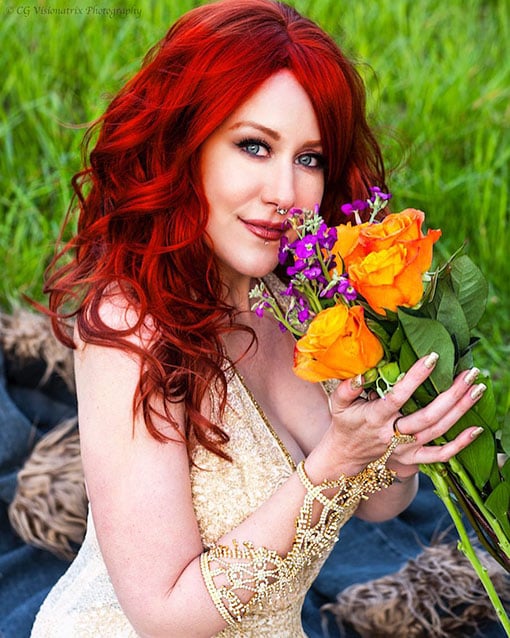 Tallulah Sulis
Certified Somatic Sexologist, Sex Educator, Coach, And Healer
Creator of "Female Liquid Orgasm" and "Squirt Your Heart Out"