Know The Double Stimulation Squirting Technique (Squirting Tip #8)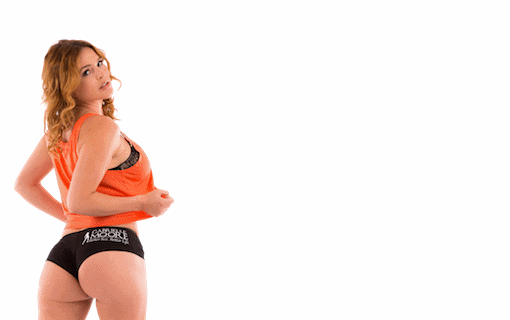 All eyes on me, or on her, or any woman you want to take into female ejaculation.
Because if you want a woman to squirt, it's going to be on HER terms.
You see, when you're cooking a thick, juicy steak… you pay attention. You can't just set a timer, leave it on high, and come back expecting it to be perfectly cooked.
Your lover is the same way. She is a fluid being, full of free-flowing emotions and divine nectar.
One day she can be hot, in-the-mood for a squirting session, and lusty for your manhood inside of her…
And on other days she can be picky, moody, or shy.
When you're more in communication with her and her sweet nectars through your fabulous sexy talk and check-ins, the more she can experience the ultimate pleasure and surrender herself to your masculine sexual leadership.
Here's a new video from one of Gabrielle Moore's new naked teachers. Alexa is going to show you her favorite squirting technique, the Double Stimulation Technique.
Watch Alexa and the rest of Gabrielle Moore's sexy stripping teachers go through their turn ons and emotions while they're being pleasured to squirting ecstasy.
The journey to squirting climaxes is not always the same.
Sometimes you need to pause, slow down, speed up, make your touch lighter, and sometimes even give her more pressure when she asks for it.
Depending on her current erotic state, your lover may want different strokes and techniques, maybe even a different setting or position.
Your lover is the expert of her squirting orgasm —so pay attention to her while you're pleasuring her.
For more wonderful, wet, and wild squirting goodness, check out Gabrielle and Alexa's new squirting video.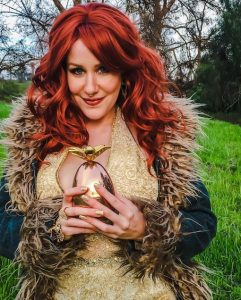 Tallulah Sulis
Certified Somatic Sexologist, Sex Educator, Coach, And Healer
Creator of "Female Liquid Orgasm" and "Squirt Your Heart Out"
You may ask why I'm promoting my friend's squirting videos instead of my own "Female Liquid Orgasm" and "Squirt Your Heart Out" programs. And that is because when you are in a learning mode, you often want to get your hands on all the best available information possible from trusted resources. If you'd enjoy some gorgeous adult stars stripping down to show you how to make a woman squirt, then you will love what Gabby's created! Highly recommended.
✭✭✭✭✭ Five-Star New Squirting Video Series
⇐ Watch Gabrielle Moore's New Video On Squirting Orgasms