Last Chance: Strip Tease, Strip Poker, Strip Squirting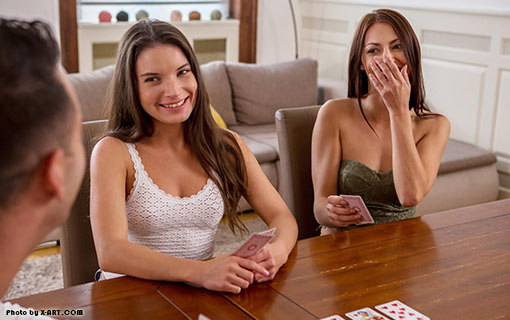 If you haven't enrolled in Gabrielle Moore's NEW Naked University Season 5 program yet, you need to do so now.
Enrollment into her sexy univeristy with naked teachers is CLOSING. And you don't want to be left out.
How hot is it? Well, I've been watching her videos inside and I can tell you, these girls are the hottest batch of stripping, squirting ladies she's ever had.
Where does she get these truly gorgeous women? All I know is, these ladies are ready to strip for you in the privacy of your room.
Why? Because they want to show you step-by-step, up-close and personal how to make them squirt.
With full, uncensored view of their lovely lady bits and wet, warm, juicy explosions.
STRIP POKER, ANYONE?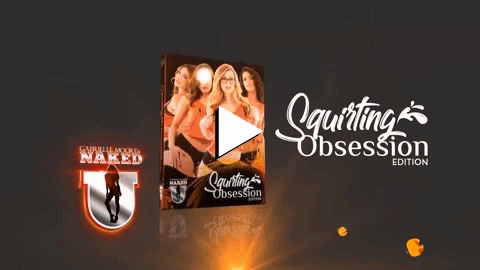 Here's what's inside her "Squirting Obsession" program:
Volume 1: Sizzling Squirting Positions
Volume 2: Explosive Ejaculation Stimulation
Volume 3: Tantric Squirt Sensations
Volume 4: Squirting Orgasm Shortcuts
Volume 5: Vagina Masterclass
Volume 6: Lusty Vibrations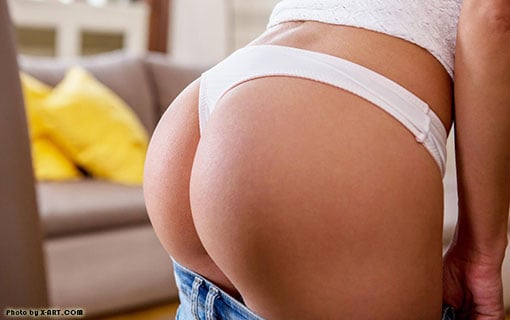 There's absolutely zero reasons why you won't want to watch her squirting videos. Unless of course, you're not into seeing hot women squirt their hearts out.
Hurry, these ladies are going away very, very soon.
STRIP TEASE, PLEASE
⇐ Gushing Gals Ahead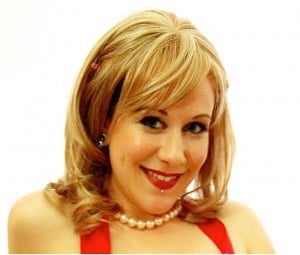 Tallulah Sulis
Certified Somatic Sexologist, Sex Educator, Coach, And Healer
Creator of "Female Liquid Orgasm" and "Squirt Your Heart Out"
You may ask why I'm promoting my friend's squirting videos instead of my own  "Female Liquid Orgasm" and "Squirt Your Heart Out" programs. And that is because when you are in a learning mode, you often want to get your hands on all the best available information possible from trusted resources. If you'd enjoy some gorgeous adult stars stripping down to show you how to make a woman squirt, then you will love what Gabby's created! Highly recommended.
✭✭✭✭✭ Five-Star New Squirting Video Series