Rear Entry Stimulation (Squirting Tip #15)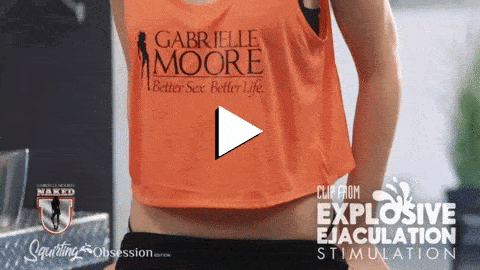 Did you know women have two G-Spots? Only one is called the G-Spot. And that is a slang word for the urethral sponge. It's located on the upper wall or roof of her vaginal cave.
There is another equally pleasurable sponge called, the perineal sponge. You can get to it from the floor of her vaginal canal. But for some women, stimulating her perineal sponge through her rectum feels best for her.
Remember, she's the expert of her orgasm. So you'll never know until you give it a try. And when she tells you she loves it, you know it's true.
Now, if anal isn't her thing yet, it may be because she hasn't even tried… or she's done it with a partner who didn't use enough lube, or was too rough for her and focused more on their own pleasure instead of hers.
That's the reason why she's not associating anal with pleasure. For some women who've had the pleasure of trying it with a phenomenal lover who eased it in her (pun intended), they love being pleasured from the rear.
The more doors to pleasure you can open for a woman, the more kinds of orgasms she can have. That's why I want you to check out some more exciting squirting tips and techniques from my clothes-hating girlfriend, Gabrielle Moore's new program.
⇐ These Lovely Ladies Long To Let You In
SQUIRT AWAY
Remember, always get her permission before you try any anal exploration.
You're starting a very intimate relationship with this part of her body.
Make sure she's fully turned on by stimulating multiple parts of her body and in multiple modalities  (squirting tip #1), do it slowly and with lots of lube, and of course, watch your woman's turn-on.
If you've been following my squirting tips you should be making your lover gush fountains by now. However, there's more for you to learn and see, and there's even more for her to squirt.
Check out Gabrielle Moore's NEW squirting program for some exquisite, hot, and naughty squirting action.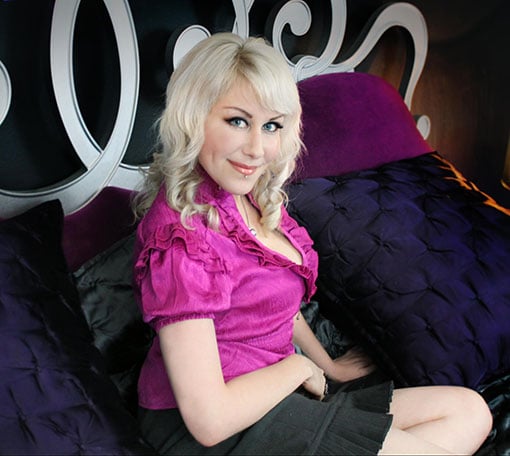 Tallulah Sulis
Certified Somatic Sexologist, Sex Educator, Coach, And Healer
Creator of "Female Liquid Orgasm" and "Squirt Your Heart Out"
You may ask why I'm promoting my friend's squirting videos instead of my own  "Female Liquid Orgasm" and "Squirt Your Heart Out" programs. And that is because when you are in a learning mode, you often want to get your hands on all the best available information possible from trusted resources. If you'd enjoy some gorgeous adult stars stripping down to show you how to make a woman squirt, then you will love what Gabby's created! Highly recommended.
✭✭✭✭✭ Five-Star New Squirting Video Series