Squirting Tip No. 9: The Grinding Method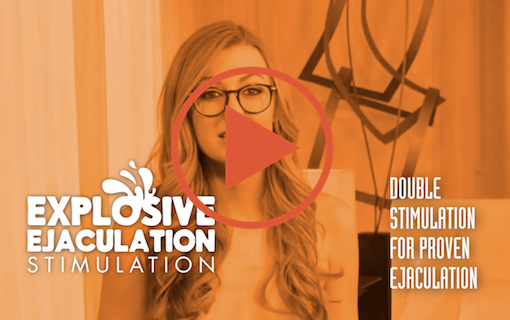 Many women I've talked to said they couldn't have orgasms during intercourse.
But they could easily have multiple squirting O's from fingering and oral.
Wouldn't it be so hot if you could make her squirt with your hard, throbbing manhood?
Well, here's a technique that works wonders for helping you penetrate her deeply while stimulating her highly sensitive zones.
I call it the "Grinding Method."
Most women can't orgasm during intercourse because their clitoris and G-spot aren't stimulated enough.
If you're just popping in and out of her, you're not hitting those sweet spots, baby.
Scroll down below for instructions on how to do the "Grinding Method."
If you want to check out some sexy teachers demonstrating squirting techniques on camera, Gabrielle Moore's has a new video right here.
⇐ Watch Alexa's Squirting Video Here
MAKE ME SQUIRT
The Grinding Method is a hotter variation of the missionary.
Grind your pubic bone against her clitoris while penetrating her. Stimulate her clitoris while staying inside her with very little in-and-out motion.
Slow, sensual, and so satisfying.
Many women require slow penetration and grinding that accelerates in time as her turn on increases.
Just like my last squirting tip, watch her. She is the expert of her orgasm.
If she likes it, speed up. Thrust harder. If she seems like she's not into it, slow down and make sweet love.
That'll build her up to a splish-splashy climax.
For more squirting techniques, Gabrielle Moore's new video will give you what you want.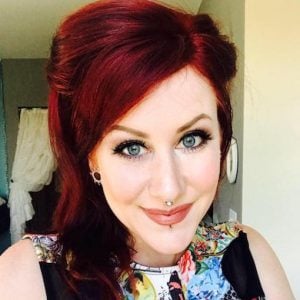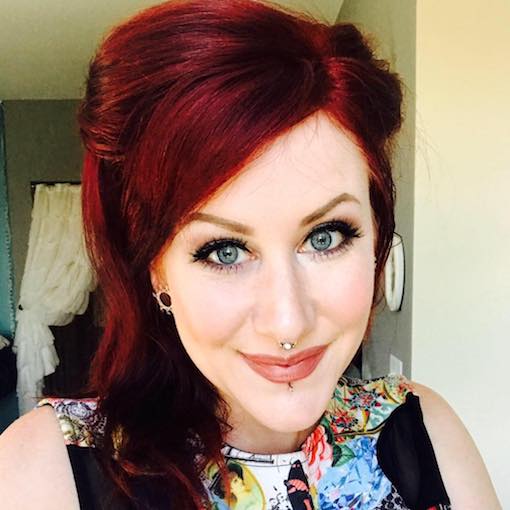 Tallulah Sulis
Certified Somatic Sexologist, Sex Educator, Coach, And Healer
Creator of "Female Liquid Orgasm" and "Squirt Your Heart Out"
You may ask why I'm promoting my friend's squirting videos instead of my own  "Female Liquid Orgasm" and "Squirt Your Heart Out" programs. And that is because when you are in a learning mode, you often want to get your
hands on all the best available information possible from trusted resources. If you'd enjoy some gorgeous adult stars stripping down to show you how to make a woman squirt, then you will love what Gabby's created! Highly recommended.
✭✭✭✭✭ Five-Star New Squirting Video Series