How To Finger Her Like An Expert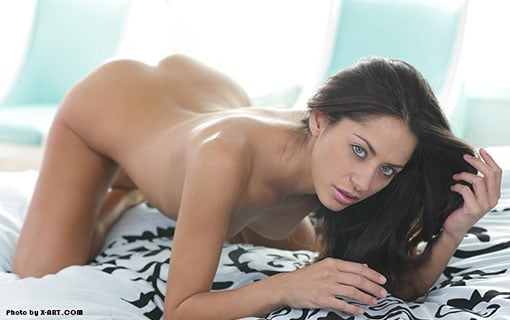 What if a single finger controlled her ability to orgasm?
Not once, but multiple times…
EXPERT FINGERING
Most men don't know this…
But your fingers are often better than that man cannon sitting in between your legs, because of their ability to maneuver with relative ease.
Maybe you've heard…
Only 25% of women always get off from intercourse. Yet 80% of women always climax when they finger themselves.
So what gives?
Your fingers' dexterity and flexibility are your golden ticket to her sexual pleasure.
You can always hit a woman's G-spot with your fingers, whereas it's a hit-or-miss situation with Mr. Happy.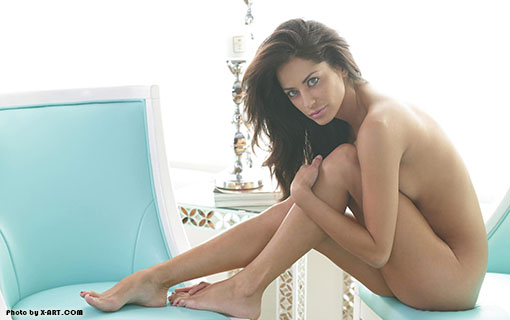 Your fingers can bend to hit areas that your manhood can't access, so that you can find those areas of her vagina that are most responsive and apply deliberate, sustained pressure to bring her over the edge.
And the thing is, you don't have to get crazy on her in order to drive her completely wild.
Teasing her with your fingers is a wonderful thing in itself.
So how do you get REALLY good with your fingers… and give any woman multiple, thigh-quivering big O's?
⇐ Gets Her Wildly Horny And Crazy With Passion
Look, if you're good in bed, your woman will want to come back.
And then come over and over again.
So do your future self a favor and, uh, bone up on this fun, sexy, delicious knowledge…