Glynis McCants Love By The Numbers – Free!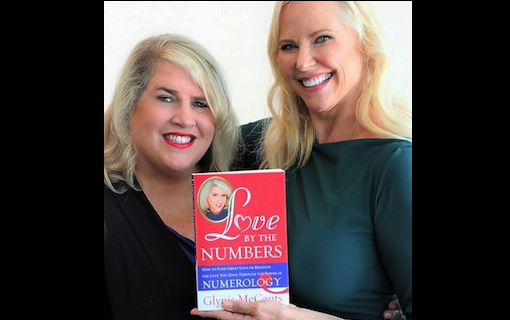 Free book give away!
I have an autographed copy of Love by the Numbers: How To Find Great Love or Reignite The Love You Have Through The Power of Numerology.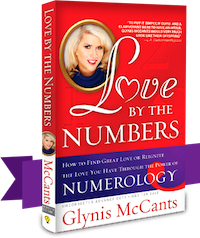 I'll be giving it away to a lucky someone. Could it be you?
Glynis McCants has done 30,000 numerology readings, appears on TV and has written two great books on what your numbers say about you.
Send me an email and tell me why you'd like to win this book about love and numerology. I'll choose my favorite and send the winner the signed copy!
Are you on Instagram? Follow me to get unique sex tips not on my newsletter.