Living An Orgasmic Life (Xanet Pailet Book Giveaway)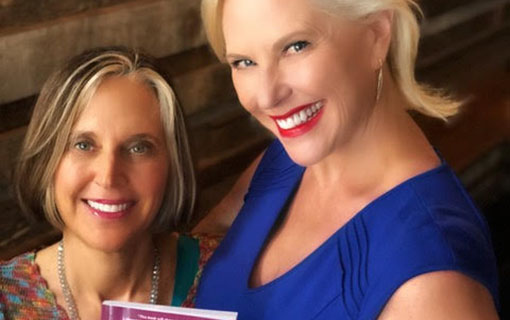 Xanet Pailet was in a sexless marriage for 25 years. Until the day a lover gave her an orgasm that steered her into a new career as a sex coach.
This former lawyer from New York is now a published author from San Francisco, living her dream.
I had lunch with Xanet this week and got a free copy of her book to give away:
Living An Orgasmic Life: Heal Yourself and Awaken Your Pleasure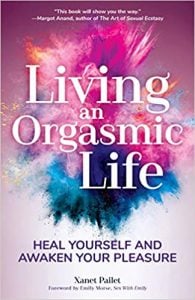 Reply to the email  I sent and tell me why you should be the one I chose to mail this book to.
I'll pick my favorite and get it out to the winner.
Follow me on Instagram for more goodies!