Menopause Report Card: What's Your Score?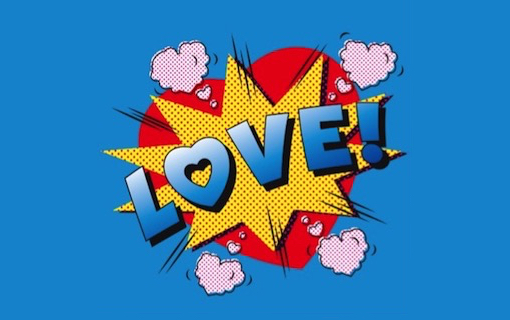 Have you ever heard friends (and even some doctors) saying…
"Struggling through menopause is a normal part of womanhood."
Well, that's what most women think…
But my colleague Dr. Anna Cabeca disagrees.
She says things like…
"Negative menopause symptoms are optional."
"Menopause is an amazing, new phase of your life."
"Surgery and drugs are not required!"
"I'm enjoying myself now more than any other time in my life!"
Do you want that to be true for you too?
If so, then you should take a minute to get your Menopause Report Card.
MAGICAL MENOPAUSE
In this fun little quiz Dr. Cabeca asks you 10 questions and then reveals your customized Menopause Report Card.
If you do get a "bad grade" Dr. Anna will tell you exactly what you can do to regain your vibrancy and start feeling better fast.
Now in her 50s, Dr. Anna has more energy, clarity, health and joy than she did in her 30s and 40s and she is committed to helping you thrive…
No matter what decade you're in!
So go ahead and get your customized Menopause Report Card and see how you are doing compared to other women your age.

Remember, menopause doesn't have to be a dilemma.
You can make it magical.
⇐ Make Your Menopause A Magical Experience