Sexy Skin Makes You Look Younger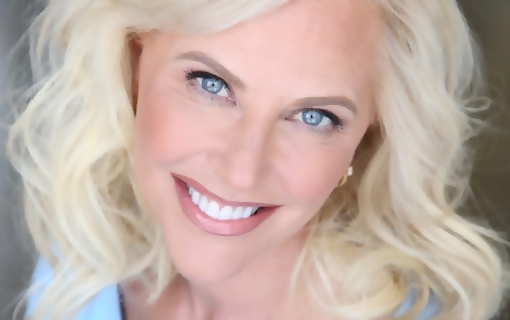 Aren't you fascinated (and annoyed) whenever you meet somebody whose age you just can't guess?
I'm not talking about a 50 year old who might look like they're 45.
I mean those rosy cheeked and gleaming people who might just as likely be 35 or 55… you just can't tell.
What exactly throws us off so much that we can't guess someone's age without making a mistake of at least 15 years?
The X factor is skin.
Imagine someone with completely white but silky hair, whose skin is smooth and glowing and has very few wrinkles?
We're thrown off because this person shows one sign of aging (white hair), which is contradicted by a sign of youth (young looking skin).
Taking care of your skin is the key to looking younger.
There's no magic formula here: you must protect your skin from the sun and choose nourishing and strengthening skin care products that are free of any skin-corroding chemicals.
When it comes to skin care products, I've got a little secret. And I'm spilling the beans today.
YOUTH IS CLEAR SKIN
I love using Annmarie's products because they only contain organic ingredients and skin rejuvenating antioxidants from wildcrafted herbs.
And if you know me, I never put anything crappy or toxic in and on my body.

I urge you to give them a try, which is the only way to know if they can work for you!
I'd like to tell you about a deal they're offering that I'm really excited about.
If you'd like to try some of their products, you can now get a 7-day supply of both their bestselling Aloe Herb Cleanser and Anti-Aging Serum for only $7 (with free U.S. shipping, too!). The normal price of these two products is $35, but for 500 of my fans only, you can get this awesome $7 deal.
Their Aloe Herb Cleanser is an all-natural, pH-balanced formula that reliably rinses away impurities as it showers your skin with herbs.
Their Anti-Aging Serum follows suit with a sea of flowers and hydration aimed at purifying, protecting, and pampering your ageless grace.
To get this one week supply, all you have to do is click on the link here and place your order. There's no obligation, no subscription, or anything like that. The set is simply $7 with free shipping in the U.S. ($10.95 to Canada and $12.95 internationally); but just so you know, they've told me that there is truly a limited supply. So be sure to get yours today.
Get This Deal Right Here For Just $7 ⇐ AnnMarie Skincare Cleanser/Serum Duo Pack (One Week Supply)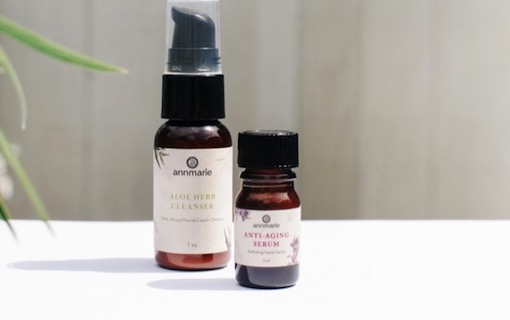 Susan Bratton is a trusted hot sex advisor to millions of people. She knows that sexual vitality is rooted in good health. And good health comes from a clean diet and daily body movement. To be beautiful from the inside out depends on your self care.