Slow Sweet Intimacy Videos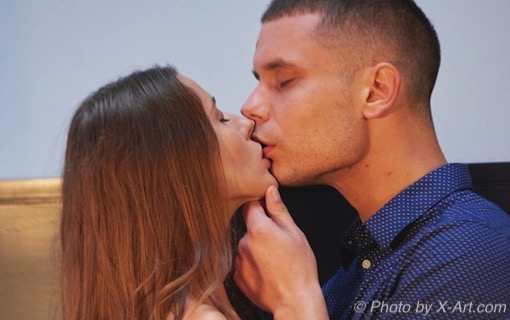 This is why I took it upon myself to curate warm, sensual, and most of all, TASTEFUL intimacy videos that honor the passionate gods and goddesses inside us all.
If you're a man, this is what your woman wants:
He holds you, kisses your eyelids and strokes your hair.
His lips brush yours.
He gazes into your eyes and takes a whiff of you.
His smile tells you that you are the goddess he worships.
If you're a woman, this sounds just amazing, doesn't it?
All it takes is knowing how.
I made my Steamy Sex Ed Video Collection® for couples to watch together, singles to prepare for when they find "The One", and for lovers who want heart-connected, slow, sensual intimacy.
When I tell women this is my "Boyfriend (or Husband) Lover's Training Program" they get all excited and beg me for it!
Guys will love learning over 200 goddess-worshiping skills.
But more importantly, most women will appreciate the tasteful heart-connected lovemaking techniques.
Get On The VIP List ⇐  Spark White, Hot, Passion And Lovemaking In Your Relationship  You'll get one-day advanced notice before other people so you can have a chance to consider purchasing my Steamy Sex Ed® Video Collection before all of our 60% off sale copies are snatch up by other women who are getting this to train their husband or boyfriend… or to show up sexy as hell in the bedroom.
HE WILL WORSHIP YOU
Men watch "adult entertainment," which means they get no education about REALLY loving a woman.
So you have to take it on yourself to learn the right way to make sweet, heart-connected love.
My video program is all about becoming a passionate lover.
You will both love it. And if you're the woman, he will love you (and make love to you) so passionately because of what these intimacy videos will show you.
My videos show you candlelit sets draped in silk and satin and showcase sensual massage and lover's techniques.
This creates a winning experience for both of you because handsome and pretty, but NOT TOO PERFECT, couples carry out heart-connected, conscious lovemaking techniques in my Steamy Sex Ed® Videos Collection.
I'm having a sale coming up. I always sell out of copies during my sale. So, click here for a one-day advanced notification and a seat on the VIP List.
Get In The VIP List ⇐ Over 200 Heart-Connected Lovemaking Moves To Wow Yourselves Into Devotion And Passion
There will only be a limited number of copies. And we usually sell out days before the sale ends. So I suggest you sign up for the VIP list to get your copy before everybody else gets the chance to order theirs.
So if you want to be at the head of the line, in front of everybody else who can't wait for their intimacy videos from Steamy Sex Ed®, get on the VIP List today!
Steamy Sex Ed® Video Collection VIP List ⇐ Jump To The Head of the Line!
The Steamy Sex Ed® Video Collection will be at 60% off on March 12th for 5 days only, or until we sell out. We only have 500 copies available!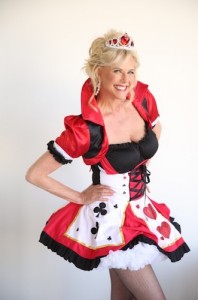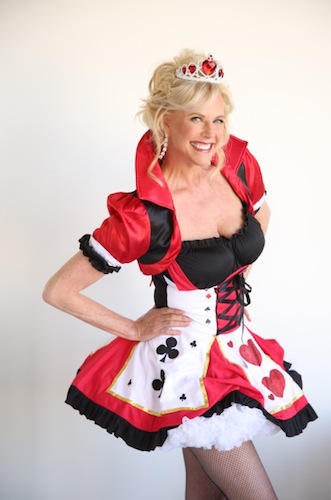 Susan is a trusted advisor to millions of lovers who want lifelong intimacy and passion. Known for her programs including her #1 international best-seller, Sexual Soulmates, Relationship Magic, 30 Romance Tricks That Work Like Magic, Revive Her Drive and the Steamy Sex Ed® Video Collection, Susan is beloved by couples worldwide for helping them keep the flame of passion alive in their relationships.