Balance Your Hormones, Boost Energy, Libido, And More (with just ONE drink)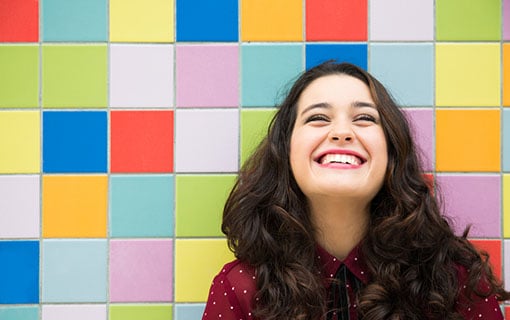 Here's a holiday gift idea that's good for your partner, any of your loved ones, and most of all… YOU. Isn't it about time we all focus a little bit more on our health? Read on for a superfood superdrink and recommendation from my dear friend Dr. Anna Cabeca.
Do you constantly feel tired? Bloated? Like your brain and body are running out of juice?
Or maybe you're having irregular periods, having trouble getting pregnant, maybe even having mood problems?
Hormonal imbalance is a major problem for a lot of women.
And most of us don't quite know what to do, where to go to, and who to turn to.
Especially because our trusted physicians don't quite know how to "fix" the problem besides hormonal replacement therapy and crazy/risky medication.
Which are just too much for most women to handle.
That's why I absolutely love what my good friend, Dr. Anna Cabeca, has developed for women struggling with hormonal issues.
MIGHTY MACA FOR MAMASITAS
Mighty Maca is an all-natural, green superdrink that gives you:
Increased stamina and energy

Improved metabolism and digestion

Anti-inflammation and decreases hot flashes

Improved mood, PMS, and menopause symptoms

Strengthened libido and improved fertility
This wonderful mix is a combination of Maca plus 15 other superfoods that include Spirulina, Mangoosteen, Acerola Cherry, Gluten-free Beta glucan, Cat's claw, Resveratrol, Quercetin, Milk thistle, Flax seeds, Turmeric, Kelp, Green Tea, Cinnamon, Licorice, and more.
It's the superdrink women deserve and badly need.
And while the ingredients were carefully chosen to give the most benefits for women like you and me.
It's great for men too.
Give Mighty Maca a try. Instead of jumping to risky medications and expensive hormonal therapies, you can let the power of mother nature help your life back.
⇐ With My Full Recommendation