How To Last Longer & Have More Confidence In Bed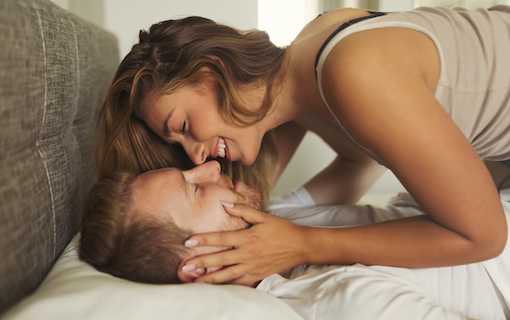 Wouldn't it be wonderful if there was a quick fix for everything?
Like a magic pill to cure diseases, or to grow taller, or even be smarter.
I keep getting emails from lovers from around the world about how they're struggling with their sexual health.
Issues like lack of confidence in the bedroom stemming and even lack of sex drive are practically plaguing people of all ages.
A magic pill would be heaven-sent, wouldn't it?
Well, what if I told you I know where you can find the closest possible thing to a magic pill for lasting longer and for more confidence.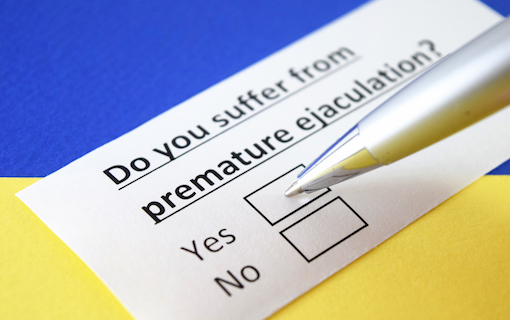 MIND MAGIC
A good friend of mine, Geoff Wilkins, produces IsoHypnosis audios and videos that help people reprogram your mind however they please.
It may sound weird, but it's not.
It's basically just like music videos created with a unique combination of 3D hypnotic sound techniques and hypnosis imagery to help you bring change into your life effectively, safely, and permanently.
Each piece has been programmed specifically for a certain issue you want handled. Like if you want more sexual confidence, lose weight, or for premature ejaculation.
If dangerous surgery, expensive medication, and crazy sex techniques aren't what you're looking for right now, you may want to dip your toes in something much easier.
All you have to do is to watch and listen.