Discover This New ED Treatment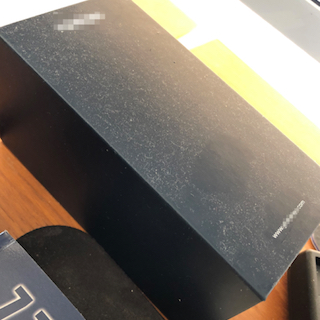 Buh bye boner pills.
This story is for men and the women who love and take care of them…
Is there a GAINSWave provider in your area?
Today I want you to do a search and find out.
Being the husband of a sexpert means I'm always asking Tim to, "do research." 😉
At 55 years old, he sometimes relied on the little blue pills UNTIL he had a GAINSWave treatment and a P Shot.
Now those pills are gathering dust on his desk. (see pic above)
A single GAINSWave treatment gave him raging erections again. To me, his penis looks bigger, harder and firmer. And he says he feels more sensation again like when he was younger.
GAINSWave is a sound wave treatment that unclogs the veins in a man's penis and regenerates new tissue and restores blood carrying capacity —the holy grail of the hard on.
Let's get that boner back. And if you're the partner, forward this to your guy and tell him you want him consider going to a GAINSWave guy in your area. Keep reading.
Today I want you to click this link and see if there is a GAINSWave provider in your area.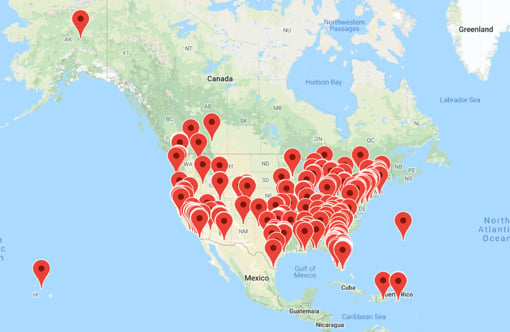 Next I want you to pick a provider in your area and fill out this form.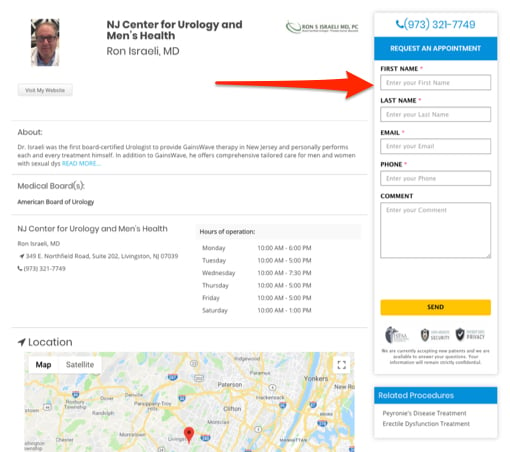 You are NOT committing to a treatment when you fill out this form. This is for information purposes only. When they call you back, describe your erectile situation and see if they think you're a candidate for the GAINSWave treatment.
At that time, also find out if they administer Priapus Shots ("P Shots") with their treatment. I'd rather you go to a provider who does both as they are synergistic.
I'm not asking you to commit to doing the treatment. But I am asking you to learn more about it.
Will you do that for me? Will you talk to a practitioner for yourself? Your health? Your sex life?
Email me back ANY questions you have about GAINSWave and P Shots.
They reverse erectile dysfunction in nearly every case I've seen. Only one guy of all the guys I've talked to didn't have success. He had diabetes and his stomach stapled (gastric bypass) and he didn't regain his ability to get a hard on.
And for men who are just getting a little bendy, or it's getting harder to achieve or maintain an erection, GAINSWAVE works great.
It has also been used to heal many men of Peyronies.
I'm extremely excited about this procedure. I've had it done to my vulva so I could feel what you would be going through. It doesn't hurt. It's fast. And you get your boner back!
No more iffy, stuffy pills. Heal from the inside.
Click right now and get this process started. It's what I've been searching for for all my amazing guys who wanted to get off pills and get their own erectile function back again.
Click this link and see if there is a GAINSWave provider in your area. Then fill out the form and take their phone call. Be in the know about your options.
In addition to restoring erectile function in men's penises, shockwave therapies are used for all kinds of tissue and tendon repair from plantar fasciitis and rotator cuff injuries to disintegrating kidney stones, and in other musculoskeletal treatments.
I am putting my name behind the GAINSWave version of this therapy because of they are the company that has over 300 practitioners who do this simple treatment on your penis to reverse erectile issues. They have become the exclusive licensee of the medical methodology patent relating to the use and practice of shockwave therapy for impotence/ED.
Now ⇒