How To Fix Age Spots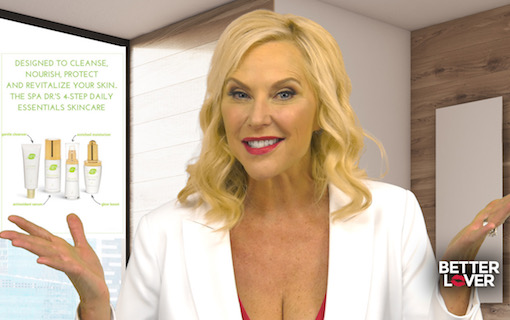 I've always been a woman who values how I look, feel, and live every single day.
And as I become aware of the hidden poisons in the air, food, and products we use, I've been converting to non-toxic household cleaning products…
Replacing my shampoos, my lotion, my makeup…
And my skin care… with natural, non-toxic products that actually work.
THE HOTTEST & SEXIEST YOUR SKIN CAN BE
And because I'm such a big fan of her skincare system myself, I reached out to Dr. Trevor Cates herself to see if I can get you a BIG discount.
I love her products so much, I called her to create this special website just for my fans who are smart, aware women who want to look and feel beautiful all our days.
See for yourself, you'll love this.
⇐ The Spa Dr. Skincare System