Self-Love Activation Kit Attracts GOOD Men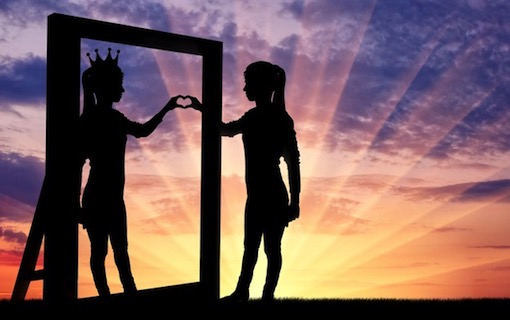 "There's just something about her I'm incredibly attracted to…I just can't put my finger on it…"
Men DO say that… when they're completely hooked on a woman.
But what is it that gives some women that "it-factor" that draws men in like love-sick puppies?
Mainstream media calls it confidence.
But it's much more than that.
All that non-intimidating, confident, irresistible, attractive factor men go crazy about in a woman comes from her self-love.
When you love yourself unconditionally, you will bloom in ways you've never imagined before. More confidence, more radiance, better and healthier mood, and a lot more.
My good friend, Mat Boggs, bestselling author and relationship expert developed a few simple and fun ways you can practice, strengthen, and enhance your ability to love yourself.
And he put everything he knows about it inside this "Self-Love Activation Kit."
LOVE YOURSELF AND ATTRACT LOVE
This is the kind of self-love that runs so deep that no matter what happens…
You know you're going to be okay.
Self-love so grounded in your feminine essence, you're completely free of judgement, self-criticism, and are free to express your authentic self.
Self-love so powerful and magnetic that men can't help but find you so attractive…
They'll give you their attention, devotion, and presence.
You deserve that deep, connected partnership you desire.
You deserve for your man to be so smitten with you, you feel loved beyond measure.
And you absolutely can have it all, when you activate that self-love that already resides within you.
Here's to becoming a love-magnet!
⇐ Develop The ONE Trait Men Find Irresistible In A Woman