Easy Perimenopause Free eBook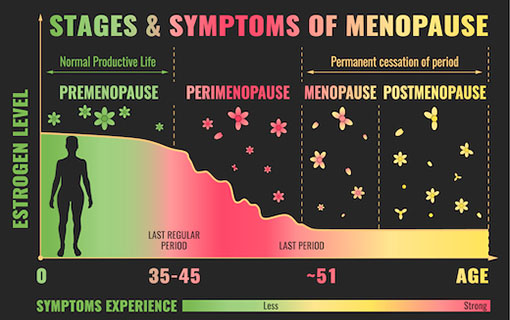 Perimenopause is when your ovaries gradually start to produce less estrogen. It usually starts in your 40s, but there have been cases where women in their mid-to-late 30s are experiencing it.
I wish when I was in my late thirties I'd had access to information like this 7-Day Hormone Recharge Guide and Dr. Michelle Sand's upcoming Perimenopause Summit.
The more you know, the better you can take care of yourself.

⇐ 7-Day Hormone Recharge Guide
RECHARGE YOUR BODY
This book shows you how to restore, renew, and revitalize your body in just one week.
Although you won't skip perimenopause completely, you can expect to see a decrease in abdominal bloating, gas, and digestive distress, lose around 3 to 5 pounds of fat, have better and more stable moods, and a dramatic increase in energy.
Dr. Sands' plan will help make the "roller coaster to menopause" feel more like an exciting road trip.
An easy-to-follow (and delicious) meal plan that will help balance your body's encounter with perimenopausal hormone changes

A powerful technique that gives you brighter, more positive moods, energy, and a general feeling of happiness throughout your journey

A timeline (and daily plan) of best practices to make your perimenopausal journey a happy, smooth, and stress-free time for you
And more…!