Meet An Edgy Asian Ninja Sex Guru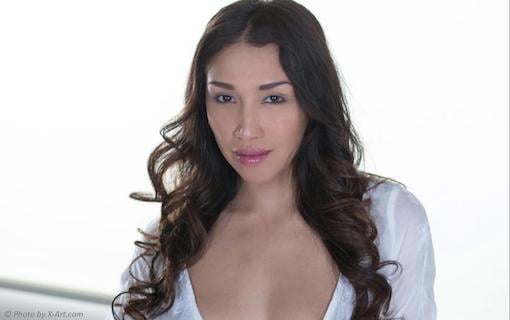 OK, this is for the sexiest men and women ONLY. If you do not want to see EXPLICIT young, exciting, edgy, hot sex techniques then skip this article.
Because I just recently met Kenneth Play who describes himself as an Unapologetically Explicit Sex Ed Content Creator and Sex Hacker.
He's a Sex Educator that has been featured in GQ / Playboy / Pornhub / Vice / Timeout who delights in creating new and exciting ways to over deliver in the bedroom.
His work is edgier that the kind of stuff we generally send to you. So if you want to learn some hot, new sex techniques you've probably never seen before, check out his website.
ASIAN SEX SECRETS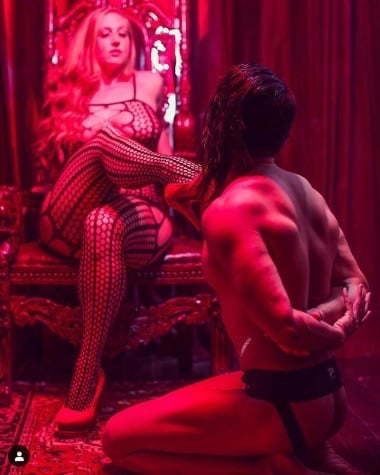 Nobody regrets being great at sex.
And I'm sure you're going to absolutely love what Kenneth teaches in his videos.
These are literally "ninja sex skills."
His videos include actual demonstrations of techniques for foreplay, oral, penetration and making women squirt.
Just by going through his videos shows me he's an even better lover than an ex-lover who used to blow me away during our time together.
That means Kenneth Play is someone you want teach you a bunch of  ninja sex techniques you can start using tonight.
⇐ 
Sex Hacker Blueprint Videos