Take The Quiz To Discover Your Intimacy And Passion Blocks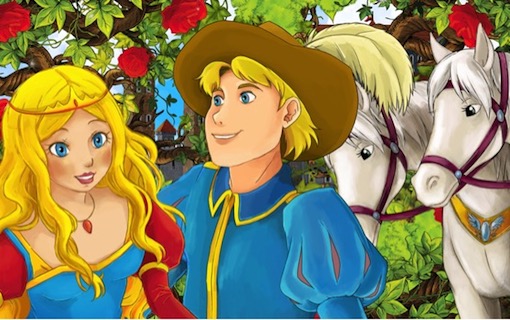 Do you feel like something's stopping you from achieving love, happiness, success, and abundance?
Is your relationship, financial, career and life status nowhere near the level you want them to be despite doing your best?
Then something damaging might be blocking your efforts and energy from creating your happily ever after.
Here's a quick, yet thorough quiz that unveils these "blocks" for you.
LIVE HAPPILY EVER AFTER
Modern science has discovered that more than anything else, it's your childhood that shapes your career and financial success in adulthood.
Now, the question is…
Are your childhood experiences actually helping you today?
Or are they sabotaging your hopes and dreams?
This 30-second quiz gets to the bottom of things and unveils the success and abundance blocks you may have been carrying all these years.
⇐ Discover Your Success And Abundance Blocks (And How To Eliminate Them For Good)