Free Online Purpose/Passion DreamCast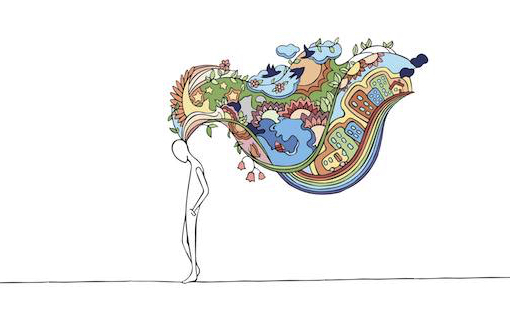 We're often told to dream BIG.
Yet sometimes we are not sure what our passion or mission is that can fuel the dream.
And even if we have a dream, we don't know how to turn it into reality,.
Instead of spending the rest of your life on your current path… I found a structured way you can discover your purpose or pursue your mission…
So you don't spend the rest of your life simply dreaming, longing, and wondering "what if…"
Tonight at 5 p.m. PT, Mary Morrissey has a powerful LIVE DreamCast event.
Mary will go over the concepts that she's been teaching in her new DreamBuilder® Masterclass, her best-selling program about her step-by-step process for turning your dreams into a reality.
If you've ever felt like you're nowhere near your dreams and life goals, Mary Morrissey is one of THE authorities when it comes to creating your dream life.
⇐ Discover How You Too Can Create The Life You've Always Wanted
BE A DREAMBUILDER
Mary has spoken at the United Nations three times, co-facilitated three different week-long meetings with His Holiness The Dalai Lama and other world leaders, and has met with Nelson Mandela to discuss some of the most significant issues faced by our world.
Through her books, live events, and online programs, Mary has empowered millions of people to achieve new heights of spiritual aliveness, wealth and authentic success.
What really draws crowds of dreamers and hopefuls to her events is that they have the opportunity to ask Mary questions live.
She also does LIVE coaching for selected attendees. So, you get to pull the curtain back and see her in action.