Health Talk: Learn More About Lyme Disease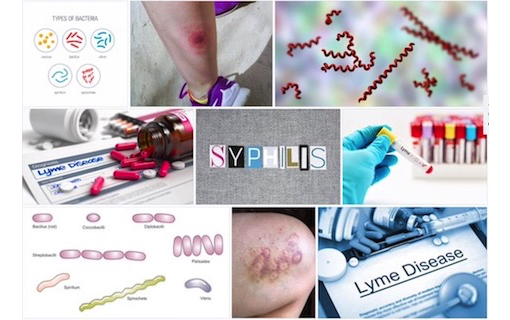 If most people were asked, "If you had to have one of two diseases, Lyme or syphilis, which would you choose?"
Most would choose Lyme rather than notorious venereal syphilis.
Both are spirochete bacterial illnesses. But syphilis, with only 22 genes (compared to Lyme's 132) is easily dispatched with antibiotics.
Lyme, however, is not. If having syphilis seems abhorrent, then having Lyme — which some doctors think can be a sexually transmitted disease as well — should at least be equally abhorrent.
In a sense, Lyme is "syphilis on steroids." — K. Paul Stoller MD, author of, "Incurable Me."
That's why I want you to be one of the first to register for the Chronic Lyme Disease Summit.
It's hosted by Dr. Jay Davidson, DC, PsCD, and it's going to cover everything from symptoms (both common and rare), diagnosis and testing, practical at-home health tips, healing protocols, and more.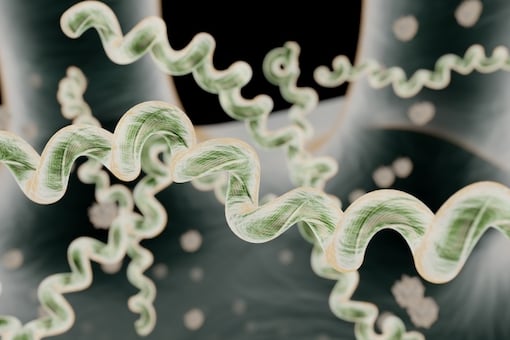 Borrelia (LYME) Virus
PROTECT YOURSELF WITH KNOWLEDGE
When you sign up to get a spot for the Chronic Lyme Disease Summit happening between the 15th to the 21st of April. , you'll also get Dr. Jay Davidson's book for FREE, it's called "5 Things Your Doctor Should Know About Healing Lyme Disease."
The eventv will be a gathering of some of the world's top experts and leading health professionals on the subject of preventing and curing Lyme disease.
Do me a favor.  
Sign up and watch the expert interviews with as many loved ones as possible.
It's time we take a step towards protecting ourselves and our families from diseases like this.
Syphilis Virus