Why You Should Get Really Good At Fingering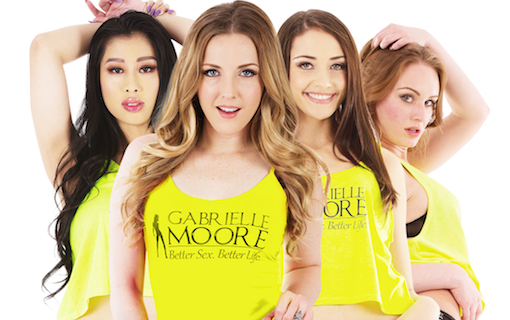 Here's a sex tip for you…
Men NEED to know how to masterfully use their fingers to give a woman pleasure.
It doesn't matter if you've got the stamina and size of a stallion…
Your hands and fingers bring a whole new dimension of pleasure even your rock-hard mancannon cannot give her.
Think about it…
You only have ONE penis, but you can use one… two… three… even up to 10 fingers at the same time in different spots to give your lover a tapestry of titillating pleasure to drive her over the edge again and again.
Our favorite clothes-hating girlfriend has a unique approach on sexuality and she focuses on helping men and women to completely transform their sex lives forever.
Do you want to slip your fingers inside your lover and give her the wettest, most outrageous orgasm of her life?
WET AND WIDE OPEN FOR YOU
A lot of men find that once they've taken care of their woman with their hands… they feel so confident and relaxed, that their penis immediately gets hard and ready to follow up with some delicious penetrating action.
This is why I can confirm that for any man over 40… Advanced Fingering immediately becomes a must-learn.
And even younger men, who want to be their absolute best at sex, focus a lot more time on fingering… simply because it gives their women an amazing variety of pleasure whenever they slip into bed together.
⇐ Fantastic Fingering Techniques